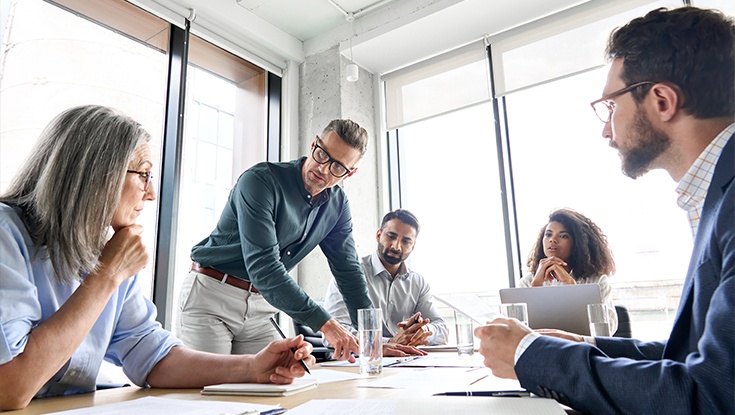 According to APQC's 2023 priorities research, more than one-third of organizations have identified key skillsets individuals should have as a critical component in the process management discipline. Effective process management is built on a foundation of dedicated process roles and responsibilities, both in the business and a dedicated process management function.
Join APQC's Dewey Dorsett, Matt Zacher and Jonathan Kraft on Thursday, March 30 at 11:00 a.m. CDT for a webinar to hear more about key process management roles. They will cover:
key process management roles organizations should have;
responsibilities and skillsets associated with each role; and,
how organizations select employees for the roles. 
View past Webinars