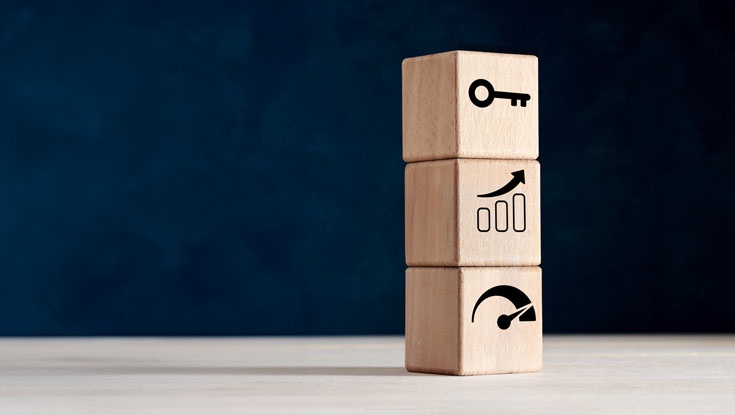 As organizations continue to put greater emphasis on facts-based decision making, ensuring relevant measures and timely access to data becomes increasingly important. Often organizations will pinpoint a handful of Key Performance Indicators (KPIs) to gauge the organization's operational performance; however, picking and aligning the "right" KPIs to the organization's goals is often easier said than done.
This roundtable will be a facilitated conversation exploring the KPIs organizations use to manage operations, their alignment to organizational goals, and the role that measures and reporting make on the decision-making process. Some of the topics will include (but aren't limited to):
 How many measures should organizations use?
What's the right balance of organization-specific measures to reflect goals and competitive strengths versus industry standard measures that enable benchmarking?
What measurement and reporting practices do organizations need to engage in to ensure effective decision making?
To ensure this session is beneficial for all, please submit any questions on this topic that you would like to propose for the group discussion.