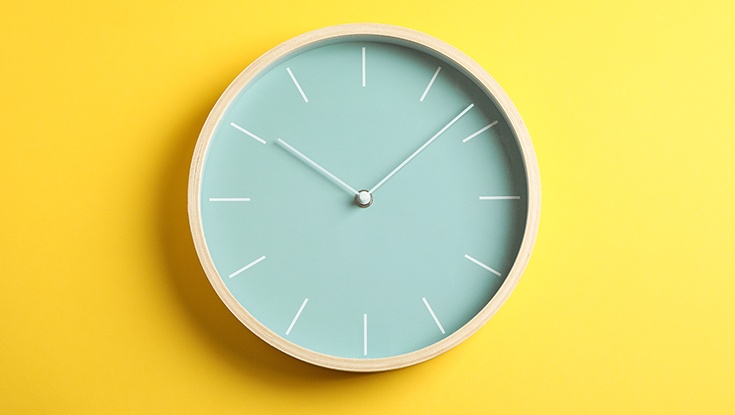 Join APQC experts Holly Lyke-Ho-Gland and Mellissa Creppel to learn how organizations use APQC's Process Classification Framework (PCF)® and MosaiQ® to tackle some of the most common challenges, such as:
Developing processes that are simple and clear
Designing processes that improve the way you work
Supporting organizational transformations
Implementing and sustaining change
We do not follow slides for the call; instead, it is a time for you to ask questions and learn from your peers.
Member Access Only:
Thank you for your interest in this event, registration is open to APQC members only. If your organization is a member of APQC (check the member list if you're not sure), you could be seeing this message for the following reasons:
Your organization only has a functional APQC membership and this event is not included at that level.
If your organization is not listed and you are interested in becoming a member, please fill out the membership interest form or contact APQC at 1-800-776-9676 or +1-713-681-4020.