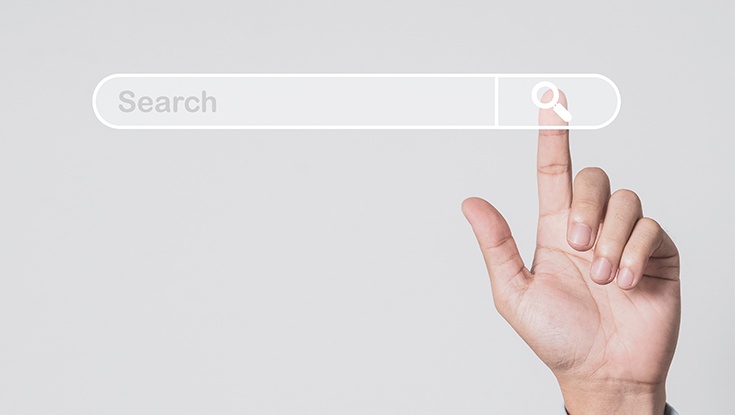 Leading organizations understand that employees' ability to reuse knowledge directly impacts revenue and customer value. But many employees still spend 25% of their time searching for the information they need to do their job. Enterprise search is a critical tool for organizations looking to unlock the full potential of their data and improve business outcomes. In this webinar, we will explore the latest trends and innovations in the field of enterprise search and provide best practices for effective implementation. We will also delve into the challenges organizations face in their search journeys and offer practical solutions to overcome them. Whether you're a seasoned search professional or just starting to explore the possibilities of enterprise search, this webinar will provide valuable insights and tips to help you achieve your goals. Join us to learn how to take your enterprise search to the next level and drive business success.
Here are the ideas you will take away from the session:
Strategies for how you can overcome information findability challenges in your organization.
Solutions and best practices for effective enterprise search implementation.
Understanding of how enterprise search can drive business intelligence and improve business outcomes.
Tips on how to optimize enterprise search for improved user experience and relevance.
How you can drive awareness in your organization for how enterprise search can positively impact business outcomes.
View past Webinars