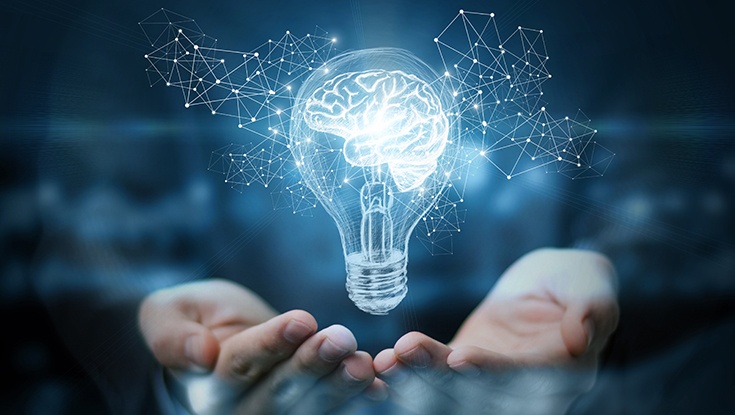 This webinar is sponsored by eGain
Research shows that humans retain only 2% of what they learn just a month later. A modern knowledge hub, which delivers contextually relevant information and process guidance in the flow of work, complements training to transform employee effectiveness. 
The webinar will answer:  
What is a knowledge hub?
Why is it an essential complement to training?  
How can they be used together to boost employee effectiveness? 
Also, see how eGain's Power Duo can turn your empolyees into super-employees.
Speaker: Evan Siegel | Vice President of AI Solutions for Financial Services, eGain
View past Webinars