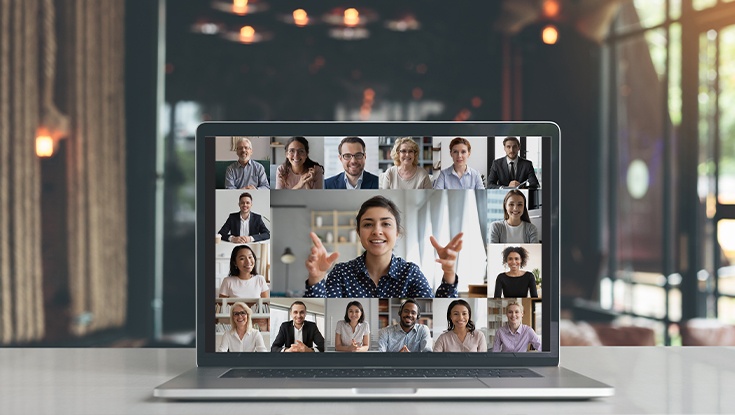 In this two-hour web event, APQC's Cindy Hubert, Darcy Lemons, and Lauren Trees will facilitate three interactive conversations with leaders from high-achieving KM teams recognized by APQC's Excellence in Knowledge Management. Join us to learn the "secret sauce" behind their success and what they have planned for the future.
Webinar Agenda
10:00 a.m. – Introduce the 2020 Excellence in KM recipients
10:15 a.m. – Panel Discussion: Communities and Connections
10:50 a.m. – Panel Discussion: AI and Smart Technologies
11:25 a.m. – Panel Discussion: Adoption and Behavior Change
Come hear from great KM programs from industries such as engineering, military, industrial products, oil and gas, finance, and professional services. Learn more about the Excellence in KM recipients in these case studies, and come prepared with questions for our panel!
Member Access Only:
Thank you for your interest in this event, registration is open to APQC members only. If your organization is a member of APQC (check the member list if you're not sure), you could be seeing this message for the following reasons:
Your organization only has a functional APQC membership and this event is not included at that level.
If your organization is not listed and you are interested in becoming a member, please fill out the membership interest form or contact APQC at 1-800-776-9676 or +1-713-681-4020.