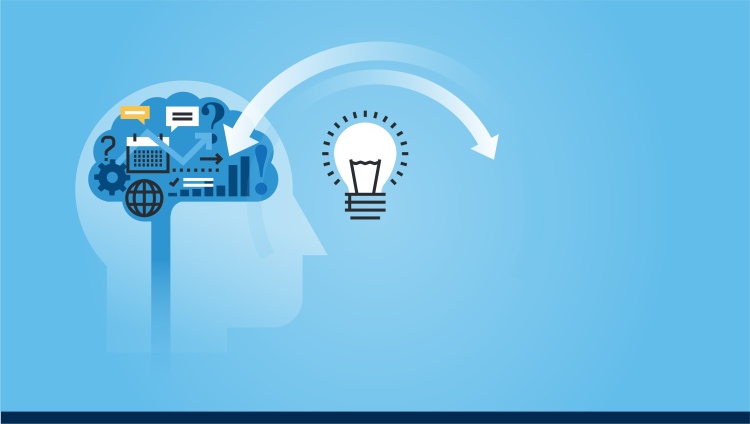 CyberArk has gone through a major transformation in the past few years. As a result, the company's knowledge strategy and approach required a thorough review. See how CyberArk is constantly improving its methods, processes, and solutions to support the business requirements and the constant changes happening in the world.
Member Access Only:
Thank you for your interest in this event, registration is open to APQC members only. If your organization is a member of APQC (check the member list if you're not sure), you could be seeing this message for the following reasons:
Your organization only has a functional APQC membership and this event is not included at that level.
If your organization is not listed and you are interested in becoming a member, please fill out the membership interest form or contact APQC at 1-800-776-9676 or +1-713-681-4020.