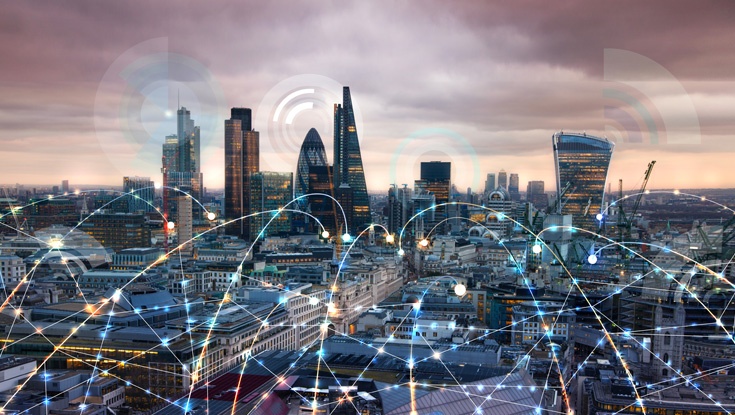 A global energy transition is creating change - opportunities and challenges on multiple fronts across the industry value chain. As utilities face the future and pursue new revenue and operational strategies, they must re-imagine how they innovate and engage with their environment, customers, employees and partners. A major part of that transformation will be application of new technologies and digitization. APQC partnered with IBM to understand this new world.
Join IBM's Cristene Gonzalez-Wertz and APQC's Holly Lyke-Ho-Gland, on Tuesday, February 11 at 10:00 a.m. CST, as they discuss:
how prepared Utilities organizations are to execute digital transformations;
what AI, IoT, and Cloud applications drive better performance;
the top challenges in Utilities digital efforts;
and some best practices for making digital transformations sustainable.
View past Webinars