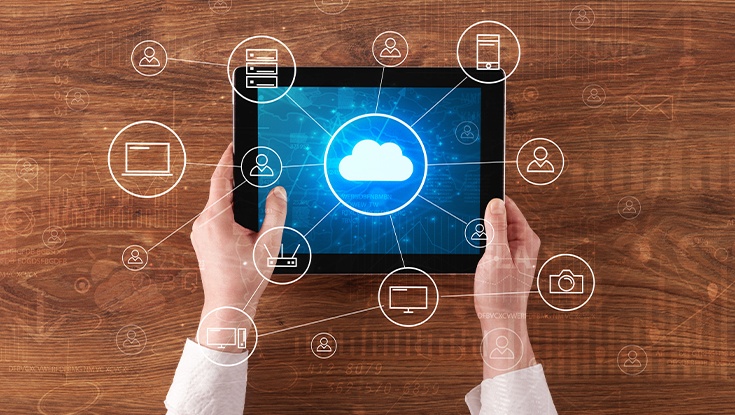 A clear shift in the practice of managing knowledge in technical environments can be seen in the automotive sector. This shift changes from capturing knowledge as a passive reference asset into an active influencer integrated into the flow-of-work. Know-how is actively provisioned when and where it is needed. In this new paradigm for managing knowledge, processes become 'aware' of and react with the continuously evolving, enterprise-wide base of knowledge. Collectively this new approach to managing technical know-how is called 'Knowledge Aware.'
Join APQC and Auros Knowledge Systems for a live webinar on Wednesday, November 18 at 11:00 a.m. CST, where we will discuss the emerging practice for capturing technical knowledge and provisioning it back into the flow-of-work.
Participants will learn:
What makes this approach different from legacy approaches to managing knowledge,
How this approach is quickly being adopted in the automotive sector, and
Implementation practices from specific use cases.
View past Webinars