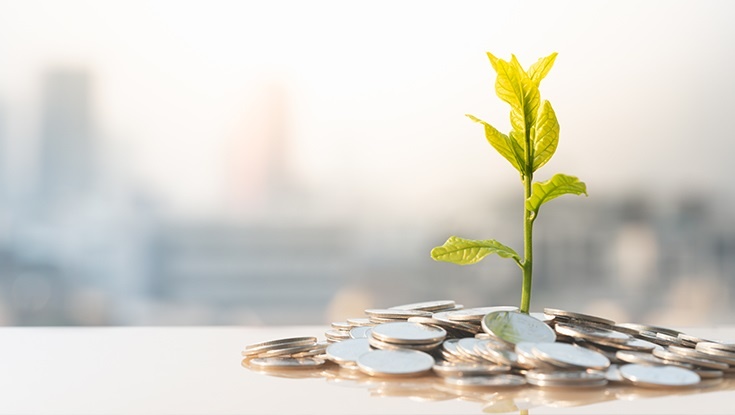 Are you growth-minded? Your Finance team's evolution starts with cultivating a growth mindset. In a constant changing world, the need for finance associates to "think differently" is crucial to business growth.
Join Amy P. Youngblood, a dynamic global executive with a demonstrated history of working in the food and beverage industry, for a live webinar on creating a continuously learning and growing environment which can motivate critical thinking.
Member Access Only:
Thank you for your interest in this event, registration is open to APQC members only. If your organization is a member of APQC (check the member list if you're not sure), you could be seeing this message for the following reasons:
Your organization only has a functional APQC membership and this event is not included at that level.
If your organization is not listed and you are interested in becoming a member, please fill out the membership interest form or contact APQC at 1-800-776-9676 or +1-713-681-4020.