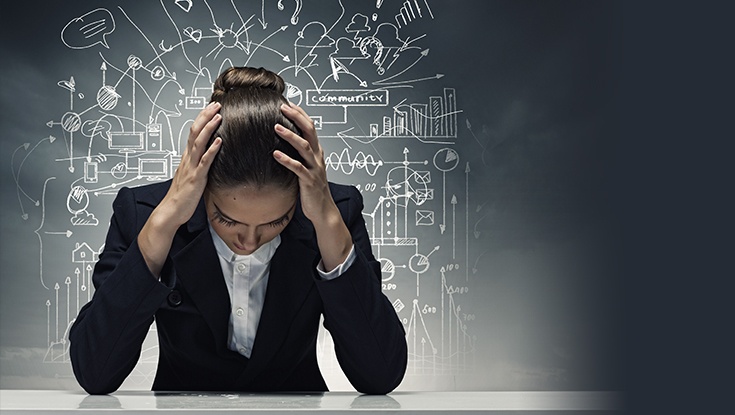 In today's organizations, jarring, rapid-fire change is becoming the new normal. This means that KM teams must learn to thrive amidst a barrage of mergers, acquisitions, reorganizations, technology rollouts, and market and business-model shifts. Survival depends on continual fine-tuning of the KM strategy, strong relationships with internal partners like innovation and digital, and agility to respond to rapidly evolving knowledge and user requirements. In this webinar, APQC's Executive Director of Client Solutions Cindy Hubert and Principal Research Lead Lauren Trees will discuss strategies and tactics to prepare for the current pace of change and navigate business disruptions when they occur.
Member Access Only:
Thank you for your interest in this event, registration is open to APQC members only. If your organization is a member of APQC (check the member list if you're not sure), you could be seeing this message for the following reasons:
Your organization only has a functional APQC membership and this event is not included at that level.
If your organization is not listed and you are interested in becoming a member, please fill out the membership interest form or contact APQC at 1-800-776-9676 or +1-713-681-4020.