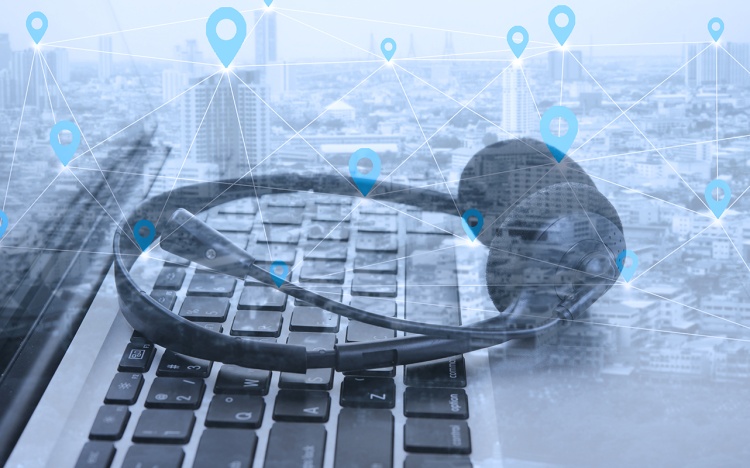 APQC has a way for you to measure and evaluate your KM program and see how you compare to your peers. Learn how your organization can participate in APQC's Knowledge Management Capability Assessment Tool.
During the call, Cindy Hubert, APQC's executive director of client solutions, will:
introduce the assessment,
answer questions you may have about completing it,
show how organizations are using the results, and
share how your organization can be recognized as having Excellence in KM.