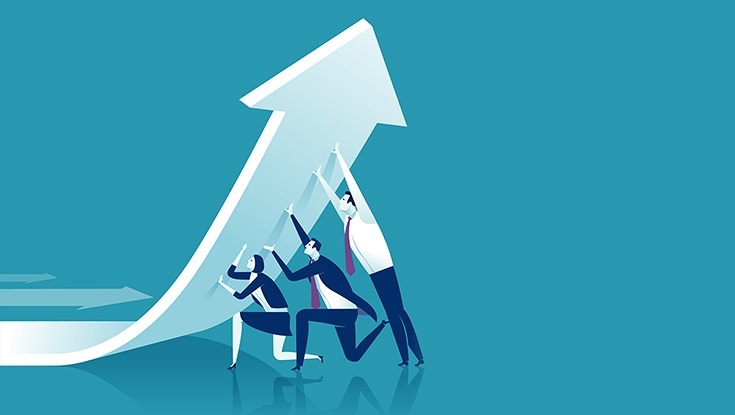 The general accounting process is a core transactional process within the finance function, involving all of the important financial transaction activities from maintaining the chart of accounts; to processing journal entries, allocations, and adjustments; to conducting reconciliations, consolidations, and eliminations; and finally, to preparing trial balances and closing the books at the period end.
Managing the entire general accounting process can prove challenging without the proper tools and resources.
Join APQC's Steve Player (Senior Research Fellow, Financial Management) and Rachele Collins (Principal Research Lead, Financial Management) as they review the results included in APQC's latest Blueprint for Success Report: General Accounting and Closing the Books, and discuss key benchmarks for general accounting and the drivers of performance as well as tips to help you along the way.
View past Webinars