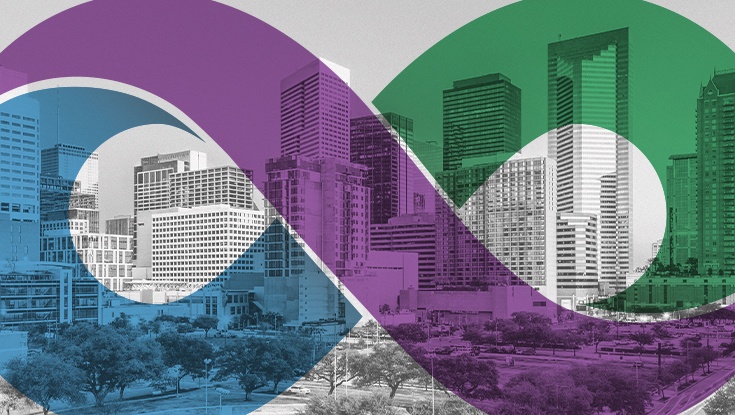 APQC hosted the 2019 Process and Performance Management Conference and pre-conference workshops the week of September 30 – October 4. Over 250 process practitioners and business professionals joined us from around the world to learn all things process.
The pre-conference workshops covered a range of topics, and there were several great takeaways from each session. The workshop facilitators have compiled the findings into a summarized presentation they will share on Thursday, October 31 from 12:00 – 1:00 p.m. CDT.
You are invited to attend, whether you attended the workshops or not. Here's your chance to share with your colleagues what you learned, hear what you missed in the other workshops, or get a chance to ask APQC experts questions you've developed since you left the workshops.
Looking forward to the session, and we hope you'll register to secure your spot today! The session will be recorded, so register anyway to ensure you get a copy of slides and recording emailed to you following the event.