Fulfilling the Grayson Guarantee℠
The work APQC does with organizations around the globe grew from Jack Grayson's drive to maximize the contribution every individual can make to his or her workplace and community. We carry on that vision by organizing a variety of events and fundraisers to support our local Houston community each year. We partner with organizations like SEARCH Homeless Services, Interfaith Ministries, and the Houston Food Bank to improve the lives of those who need it most.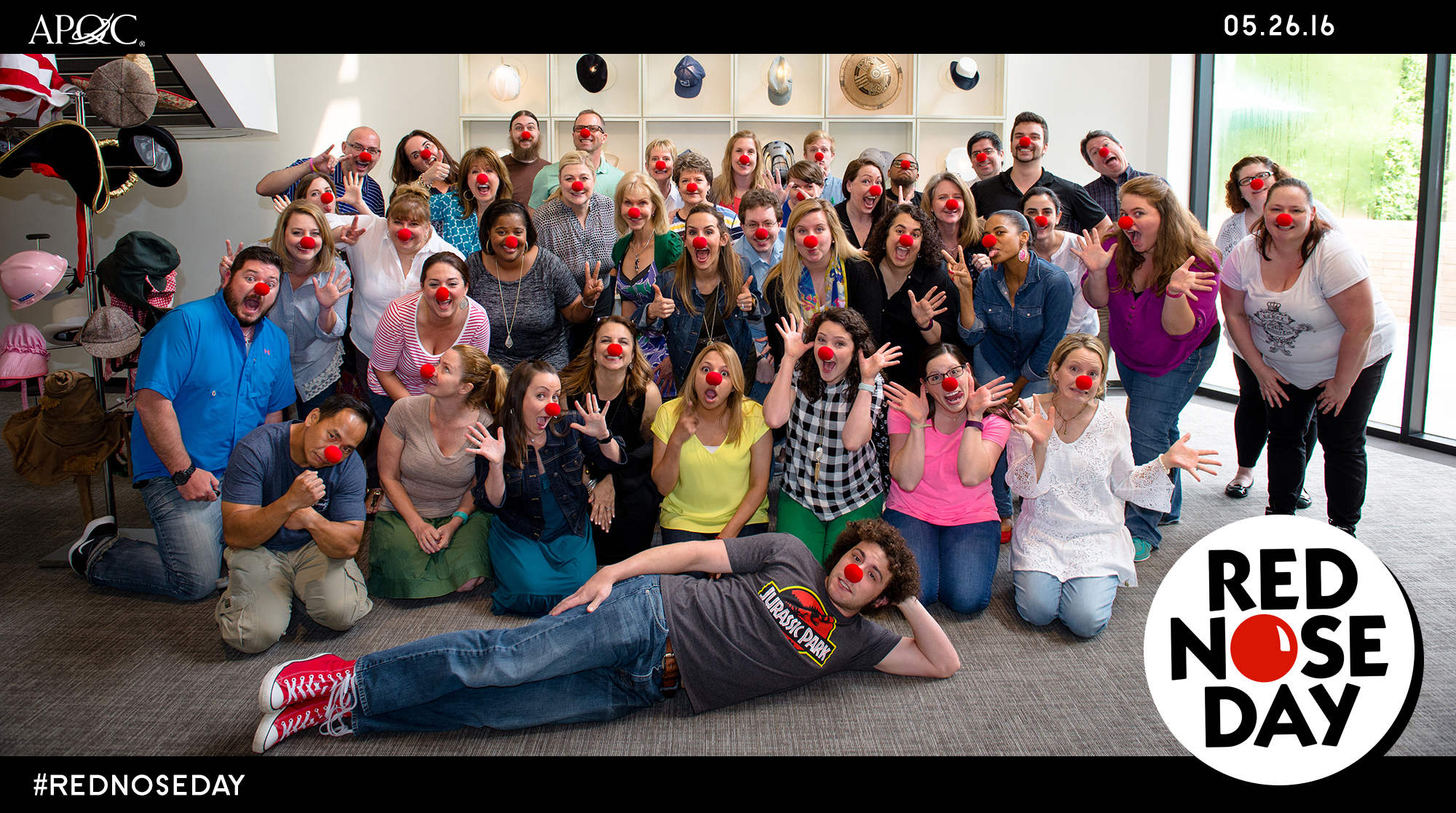 Every quarter, APQC supports a specific group of those in need by raising money, collecting food and clothing, or organizing a volunteer effort. We help deserving families purchase holiday gifts each December, and we also hold an annual silent auction to support additional groups and individuals as possible throughout the year.
We take pride in the impact APQC makes in the world and our local community. To become a part of our team, visit our careers page. Or join our family as an APQC member.
Learn more about our community partners and how you can help via the links below: