New Year's Supply Chain Resolution: Lower Supply Chain Planning Costs

As organizations look back on the past year's successes and failures, too many operational leaders were saying "humbug" about how much money their companies shelled out this year on supply chain planning.
How can you tell if you're spending too much on this mission-critical function? Start by taking a look at APQC's Open Standards Benchmarking® survey in supply chain planning. The best performers spend, on average, less than $20 per $1,000 in revenue on supply chain planning, while everyone else spends an average of about $105 per $1,000 in revenue. The best performers also have lower warranty costs and a lower overall cost for their supply chain function per sales order.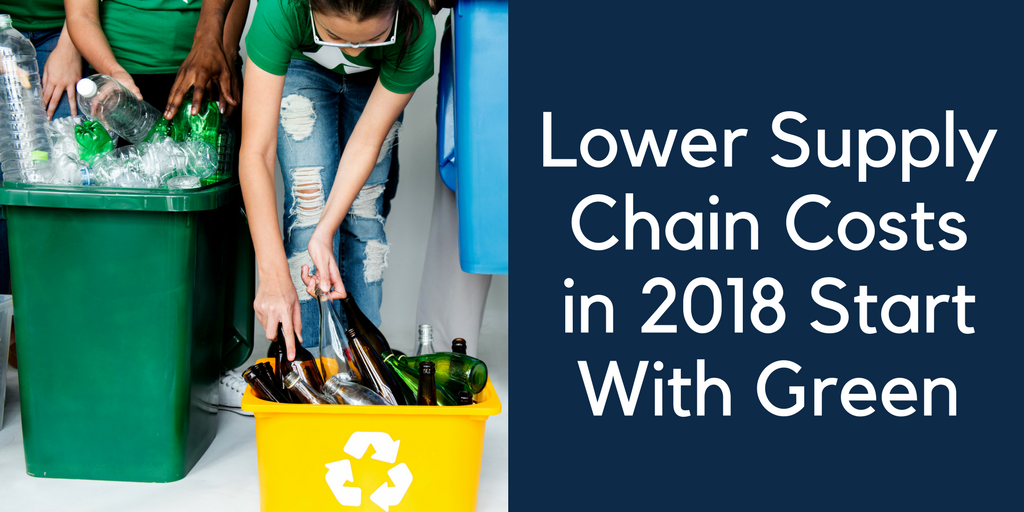 A $1 billion organization that can move from bottom to top performing can save $86 million a year, and could also save another $10 million on warranty costs. How to get there? Organizations with lower supply chain planning costs excel in three areas:
sophisticated statistics and processes,
preparing for the future, and
focusing on green initiatives.
Better data and analytics practices. Top performers harness the power of data from multiple sources, using sophisticated statistics and lean principles to proactively monitor and improve production processes. By constantly evaluating data, they can predict the impact of, for example, regulatory changes, weather, or a natural disaster that could affect the supply chain. Organizations that don't do this are at the mercy of unplanned stockouts, which makes for unhappy customers.
Prepare for the future. Forward-thinking organizations evaluate every possible scenario and have plans in place for how to react quickly. They're ready to handle whatever the winds blow their way, which reduces costs when changes happen. By having processes in place to predict potential risks, as well as strategies to manage outcomes should those risks become reality, they can respond with quick action. Even seismic shifts like currency fluctuations or financial volatility can have very little impact on their supply chain, production, or customer satisfaction.
Go green. What's good for the planet is also good for an organization's bottom line. Top performers with a greater number of "green" initiatives have lower supply chain planning costs. By increasing fuel efficiency and reducing waste by reusing materials, for example, your organization can cut costs while reducing its carbon footprint. Among top performers' best practices: Formal enterprise-wide sustainability policies and green supply chain initiatives with executive-level oversight.
As you start the new year, all of these practices are steps you can take to cut the cost of supply chain planning and create a more efficient, agile operation. Here's to a great 2018!
For more information, APQC members can check out this article on the Knowledge Base: Better Planning Leads to Lower Costs in Supply Chain Management.
I'd love to hear your thoughts. You can reach me at mbrown@apqc.org, via Twitter @MB_APQC, or on LinkedIn.
Tweet