Instagram: The World's Most Popular Benchmarking Tool

I have some breaking news for you. In case you were not aware, the photo sharing app Instagram is really, really popular. In fact, as of this summer, half a billion people worldwide use Instagram. As a lifelong, committed contrarian, I proudly confess (is that an oxymoron?) that I am not one of those people. However, I can certainly understand the app's allure. While Instagram is a great way to share your best photos and see amazing pictures from around the world, the app's true appeal is derived from the "L word." And I'm not referring to love (that's so 20th century)…I'm talking about "likes."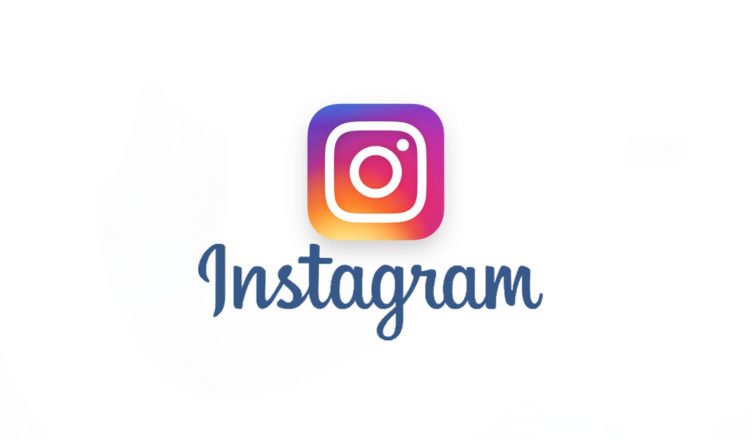 Much has been written about social media's role as a social validation mechanism, but shamefully little has been said about how Instagram likes serve as free, instant feedback on a person's photography skills. In other words, Instagram is more than just a photo sharing platform—it's a benchmarking tool for photographers.
A Benchmarking Tool for Photographers
So why do people, photographers or otherwise, use benchmarking? The primary, though not the only, reasons people use benchmarking are: to identify areas of improvement, to set stretch goals, and to gain new perspectives.
For example, if a photographer thinks that he has mastered the art of capturing the beauty of his morning coffee, he can post his best photo on Instagram and see how it stacks up against the world's best in terms of likes, enthusiastic comments (rule of thumb: if they don't use at least two exclamation points, they didn't really love it), and new followers engendered. Moreover, he can use Instagram to see the multitude of different lighting and framing effects that other, let's be honest, competing photographers employ.
Simply put, if you want to become a better photographer, benchmarking is a great way to do so.
Why Do Organizations Benchmark?
Likewise, if organizations want to improve themselves, benchmarking is essential for understanding where they stand, where they can reasonably expect to go, and how to get there. Whether it's the number of people to staff in a call center or the ideal angle for a gym locker room selfie, benchmarking is a great way to improve your processes by learning from others.
Organizations use benchmarking to learn from other organizations what the key drivers are for the business outcomes that matter to them, including profit, productivity, quality, customer satisfaction, and employee engagement. Benchmarking can take many different forms—performance, practice, functional, process, internal, competitive, and strategic—and can involve the gathering of both quantitative and qualitative information.
Benchmarking Obstacles (and How to Overcome Them)
However, benchmarking can pose many challenges for organizations, including:
deciding how to scope benchmarking projects,
selecting the best methodology to follow, and
choosing the right measures to focus on.
To learn about what organizations need to start benchmarking initiatives, including tools, templates, and best practices, including which type of benchmarking is right for your organization's needs and how to address the challenges organizations typically encounter during benchmarking, please take a look at APQC's Benchmarking Basics Collection.
Follow me on Twitter @MSIMS_APQC or find me on LinkedIn.
Tweet