What's on the minds of other process and knowledge practioners? Ask Us Answered is an APQC blog series that shares a sample of the questions members submit to APQC's Ask Us service along with the resources and expertise provided.  If you're an APQC member and have a question you'd like us to answer please Ask Us!
You can also follow us on Twitter @APQC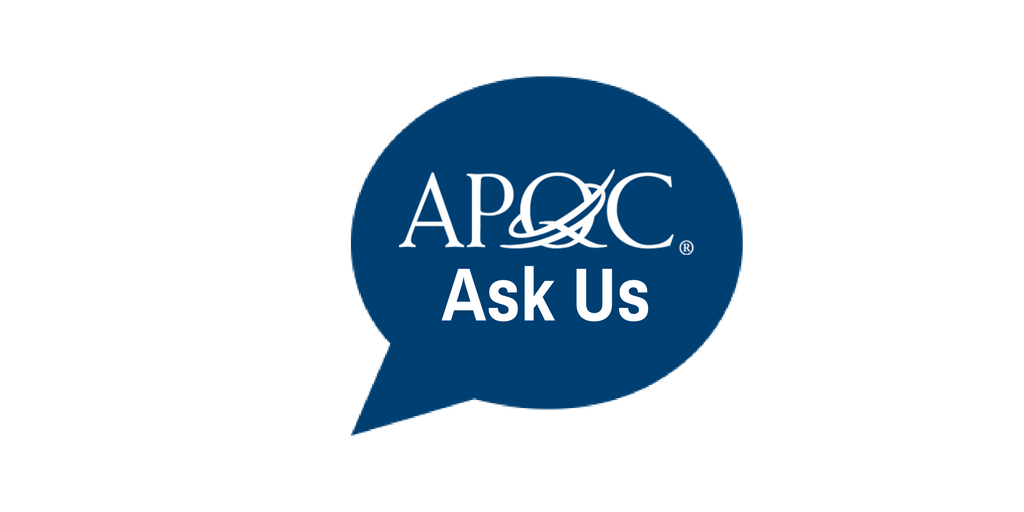 Question: An APQC member at a professional services firm is advising a team of colleagues who are tasked with coming up with ideas for how their organization can simplify or transform existing legacy processes so that they are more efficient and less costly and asked for insights on two questions:
First, what are other legacy organizations doing to simplify/transform old processes (and which processes are the most popular to simplify/transform)?
Second, what are start-up companies doing to streamline business processes so that they are more efficient, agile and less labor-intensive?
Answer: Regardless if it's a start-up or mature organization the answer is the same. Organizations have to conduct an assessment of their processes' or potential processes' value and risk to understand which ones can be simplified.
Often the processes that get streamlined are in back office or shared service functions. These tend to be standard across the industry and do not provide a competitive differentiator. The decision to streamline within these functions then is usually directly related to the relative complexity and risk involved in the process.
There are a few ways organizations conduct these assessments, but the following are two examples.
Philips IT identified its core values through extensive information about what provides value to its customers, based on years of data from its customer service department and client interactions. The process teams also talked to employees to gain their tacit knowledge about Philips and the unique processes in departments and business units. An organization's unique processes are differentiators that make it competitive and stand out in the eyes of the customer; as such, these processes must be protected. Philips IT also used internal and external benchmarking to pinpoint valuable processes. The comprehensive benchmarking helped it understand where it stood in relation to competitors. When combined with information and feedback gathered from conferences Philips IT was able to capture and keep the processes that were aligned to core organizational values.
Other organizations use the process levels found in APQC's Process Classification Framework (PCF)® to help understand which ones can be streamlined or simplified for agility. The goal here, especially for smaller or start up organizations is to keep their process management at a high-level (typically at the L2 process group and L3 processes). This ensures that organizations have the structure to focus on the value chains and performance management, but do not have to overhaul their processes every time there is a change in their decision models or business environment.
Recommended reads (note some of the below may be accessible only to APQC members):
The Building Blocks of Process Management Maturity: Process Performance: This article explores one of the seven tenets—process performance—in more detail, including a five-point scale maturity model and best practices and advice organizations can use to improve their maturity.
Putting the Performance in Process Management - EMC Case Study: This case study investigates how EMC evolved from functional efficiency to process efficiency by focusing on end-to-end processes and by developing a comprehensive framework that gives decision makers context in which to concentrate resources that best reinforce the company's strategic objectives and competitive advantage.
Resources provided by APQC expert, Holly Lyke-Ho-Gland, Principal Research Lead, Process and Performance Management. You can follow Holly on Twitter @hlykehogland.