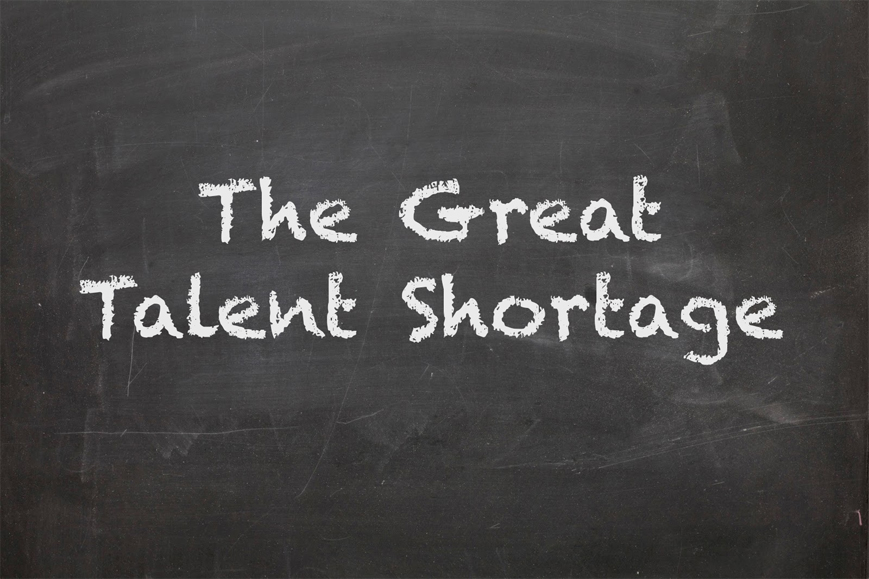 In my last blog post, Recruiting Won't Solve Your Talent Shortage, I wrote that training and development is often overlooked as a talent shortage solution. APQC's Open Standards Benchmarking in training and development provides a clue as to why. It shows that most organizations today deliver the bulk of training and development via classroom instruction. 
In discussing the latest ATD State of the Industry report during APQC's July 2015 Human Capital Management webinar, Laurie Miller, ATD's director of research services, presented similar research findings regarding the prominence of classroom instructor-led learning. On average, more than half of learning hours are delivered using this approach finds ATD.

Given the time-intensive nature of classroom instructor-led training, which takes employees away from work to learn, it is understandable why organizations do not see training as a top skills shortage solution. When an organization is short on staff, sending employees to the classroom for upskilling or reskilling may not be feasible. But this doesn't mean that recruiting is the only option for addressing skills shortages. Following are four ways to train away skills shortages while minimizing employee time away from work.
Train and develop employees on the job. On-the-job training allows employees to learn while actual work gets done. And, it can be a highly effective way to transfer implicit knowledge between employees.
Give employees the tools to share knowledge. Knowledge sharing and cross-functional collaboration provide employees with learning materials and experiences. Coaching, mentoring, wikis, expertise location databases, and communities of practice can be time and cost-effective ways for employees to share knowledge.
Use technology to manage and deliver learning. Technology can automate and streamline learning. Advanced databases can collect and organize training records, career trajectories, and performance reviews. This information can be used to prioritize the learning experiences that employees need most and ensure that employee learning hours are used effectively.
 Offer career paths and career planning tools to guide employee learning. Empower employees to direct their own development. Offer self-service career planning tools, such as online career development portals that detail competency requirements for different roles and offer suggestions for ways that employees can build proficiency outside of the classroom—through on-the-job experiences, mentoring relationships, and informal training, for example.
Want more information that can help your organization train away talent shortages? Check out recent APQC research on training and development.
 Follow me on Twitter @ElissaTucker, checkout APQC's HCM Expertise Page, and register on APQC's website for our latest research and best practices content.