Best Practices Acceleration Toolkits
Hit the ground running with tailored best practices!
APQC's Best Practices Acceleration Toolkits can help any organization jumpstart their implementation of best practices. Our experienced research services teams will

offer their expert analysis and recommendations to enable rapid adoption of best practices in your organization.
Drawing from our best practice research, we offer you the best ways to:
Apply APQC's Process Classification Framework® and improve its adoption and implementation practices
Identify performance gaps for effective benchmarking and maximize benchmarking effectiveness
Launch a communities of practice or revamping a flagging program
Build a business case for improving content and content management and putting the right process and enablers in place
Prepare new experts in the face of impending retirements and document and distribute rapidly changing knowledge
Move Project Management Offices from the project police to one of the organization's most trusted strategic advisors
By utilizing these customized toolkits, clients will be better equipped to: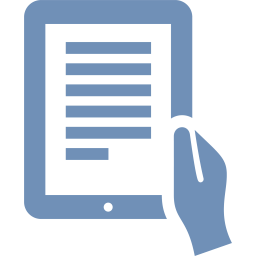 Formulate a business case for improvement.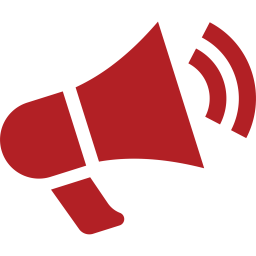 Kick off a new or improved business initiative.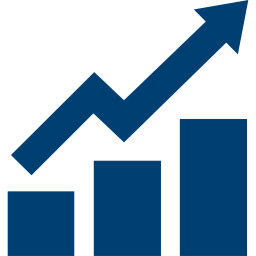 Figure out where to focus efforts for maximum impact.
Contact us to create a tailored toolkit based on your organization's explicit needs.
How Long Does It Take to Deliver a Toolkit and What's Included?
Depending on the scope of your organization's needs, your personalized toolkit can be delivered in six to eight weeks from project kickoff. As part of each toolkit, we will:
Analyze your organization's needs and gaps against established best practices
Customize your toolkit outlining recommended practices based on existing research, supported by examples and data
Advise your organization on which best practices to adopt and where to focus efforts and resources
Conduct a virtual briefing to communicate highlights and recommendations for your organization to as many stakeholders as desired
Looking for a quick way to get caught up on best practices, let us create a tailored toolkit just for you!