This conference offers a wide-range of programs exploring best practices to improve agility and performance. It is a must-attend for those concerned with business process management, continuous improvement, and organizational performance. The pre-conference workshops, keynote and breakout presentations, thought leadership panels, and working sessions will provide the tools you need to advance process and improvement initiatives at your organization.

LEARN MORE
---
Why Should You Attend?
Pre-Conference Workshops

Arm yourself with the tools you need to accelerate processes and drive your customer value!

Keynote Sessions

The keynotes will get you thinking about the improvements and changes in your oragnization, and leave you motivated and inspired to make them happen!

Breakout Sessions

20 sessions with real-time knowledge you can implement the minute you get back to the office!

Peer Networking

The conference brings together the brightest, process-focused minds from the world's most reputable organizations for unparalleled networking opportunities!
---
What Past Attendees Have Said: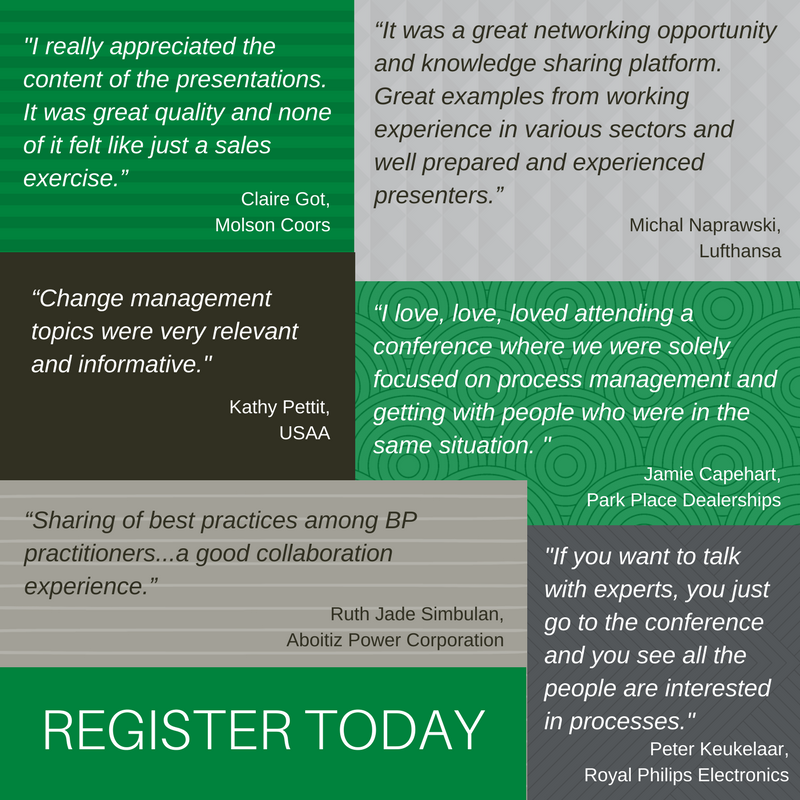 ---
Thanks to our 2017 sponsor - Arrayworks
Transforming the client experience for competitive advantage: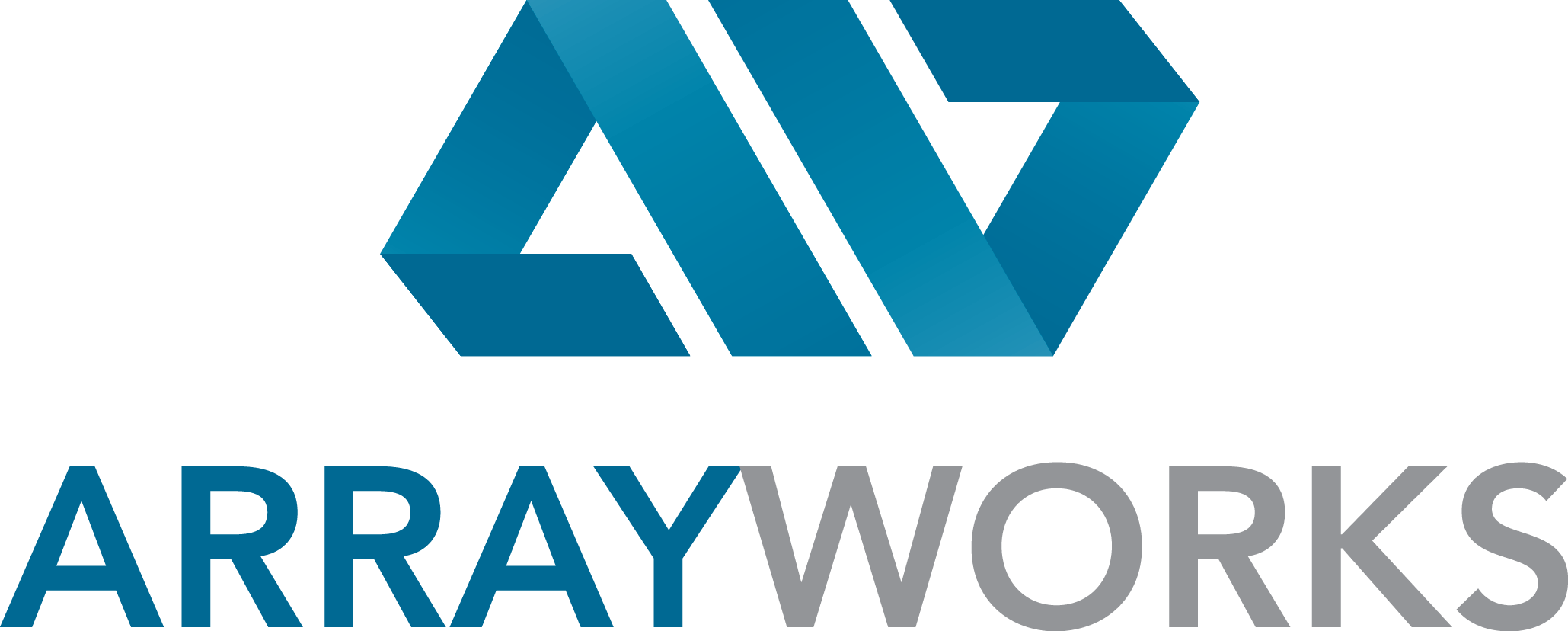 Arrayworks' low-code application platform provides a game changing solution that allows business users to design, simplify and scale complex process solutions within small groups or across entire digital business ecosystems. Arrayworks empowers OpX teams to seamlessly collaborate with both business users and IT to configure truly innovative solutions that optimize performance and drive organizational insight by bringing people, data and process together in a single platform. If you're obsessed with performance excellence, this is the platform for you. Learn more about Arrayworks here!