THE RECAP
Business process professionals from around the globe gathered in Houston, TX, from October 3-7 for the 2016 Process Conference. This year's conference highlighted organizations that are transforming the way they do business by focusing on the customers and refining business processes and performance. The conference featured keynote presentations, peer-led breakout sessions, pre-conference workshops, and plenty of networking time for sharing best practices and lessons learned and making new connections. Thank you to all who attended and made this year's event one of the very best!
If you missed any part of the conference or are interested in reliving the moment, check out our conference proceedings below.
Browse Additional Conference Highlights
Conference Summary | Special Thanks | Conference Winners | Testimonials | 2017 Conference
---
Conference summary
In October 2016, business process professionals from around the globe came together in Houston for APQC's annual Process Conference. The event highlighted best practices and lessons learned from organizations on three high-level themes: focusing on the customer experience, integrating data and analytics into the business, and developing end-to-end process management capabilities.
APQC's John Tesmer, director of Open Standards Benchmarking®, opened the conference with a brief conversation on the foundational nature of processes and a brief history of the changes in process management.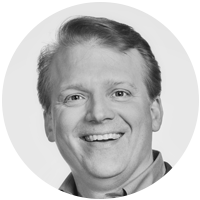 Following the opening comments, Haydn Shaw—author, speaker, and consultant—delivered a keynote on the common reactions to change and tactical advice on how to address them. Shaw began the keynote with a discussion on the root cause of most change failures: persistence. In change management, far more changes die four to 12 months later from the emergence of represses emotions (or change wave) than they ever do due to the actual change itself. However, organizations often fail to connect the change wave to the change itself because of the time delay. To address this issue, Haydn discussed six typical change reactions based on two spectrums: polarity (negative to positive reaction) and orientation (emotional to thoughtful responses). Shaw suggested leaders focus on attaining critical mass rather than trying to get everyone on board and tapping into the unique characteristics of each of the change reactions to propel the change forward.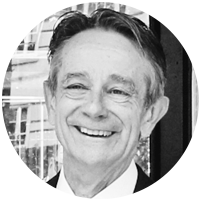 Roger Burlton, a pioneering thought leader and seasoned practitioner in business process management, and Holly Lyke-Ho-Gland, principal research lead at APQC, conducted the second keynote on the use of process frameworks to help organizations develop end-to-end process capabilities. Lyke-Ho-Gland led the discussion with why end-to-end processes are so invaluable in today's business world and why now is the right time to broach the subject. Burlton and Lyke-Ho-Gland then defined and outlined the key characteristics of end-to-end processes, bridged the gap between process frameworks and end-to-end processes, and walked through a seven-step approach organizations can use to develop their own end-to-end processes. They closed the session with the advice that, although the end-to-end process methodology or process frameworks can be used independently, the combination is greater than the sum of its parts.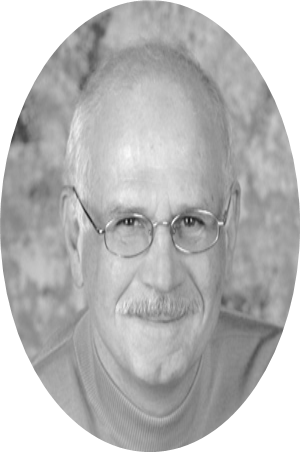 The final keynote on Friday by Andrew Spanyi, founder and president of Spanyi International, outlined how to get the best value from digital technologies by viewing business from the customers' point of view, emphasizing value creation through process-based management, and deploying performance measures. Spanyi began his keynote with an overview of the impermanence of the "traditional" business model and the growing competitive advantage of digital natives like Google. Spanyi then spent the bulk of the presentation outlining clear parameters about what digital transformation is and, just as importantly, what it isn't. Although there are several key characteristics of digital transformation, one characteristic is paramount: focusing on the customer experience. He wrapped up the keynote with four crucial success factors that organizations embarking on their digitalization journey need to consider: tear down silos, measure what matters to the customer, create value through end-to-end processes, and embrace experimentation.

To wrap up the conference, APQC's Cindy Hubert, executive director of client solutions, hosted the inaugural Live! with APQC Experts: Process Today for Tomorrow. During the session, a panel of process and performance management experts fielded questions on a variety of process-related topics.
Throughout the conference, attendees submitted questions about processes in general or particular breakout sessions they attended. APQC's staff then answered the most popular questions, such as:
How do you track behavioral changes?
How long does it take to make the shift from functionally focused to process-thinking?
Do you see any future growth in the use of traditional value stream mapping techniques?
How do you handle the prioritization of process improvement efforts?
Learn more about the knowledge shared at the conference by reviewing the following APQC collections:
---
special thanks
Conference Sponsor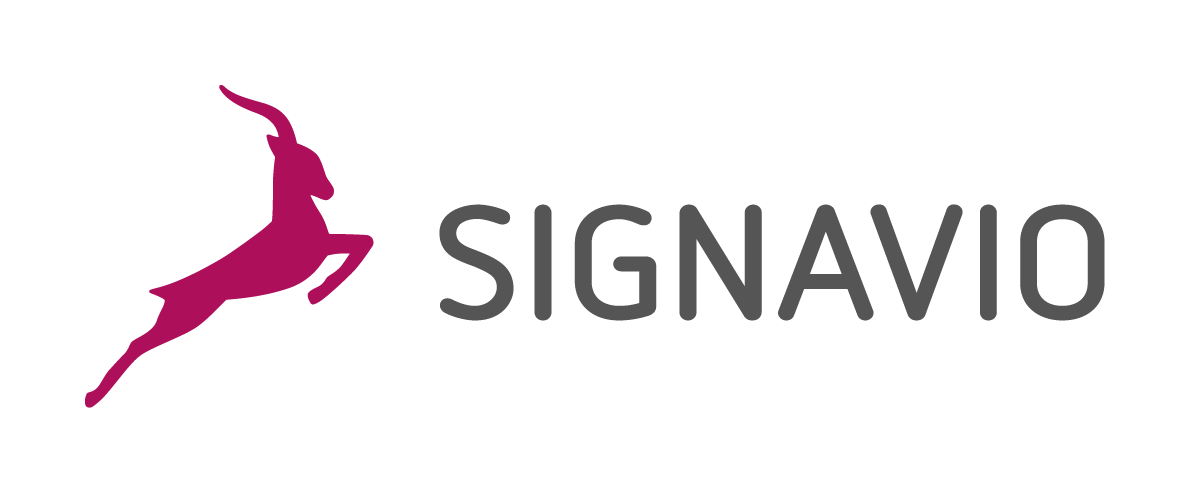 A special thanks to our exclusive 2016 Process Conference sponsor, Signavio! Their contribution to the conference was invaluable. You can view the overview of their Process Conference breakout session here. We asked them to recap their conference experience, here's what they had to say.
"We were thrilled to take part in the 2016 Process Conference and to meet so many professionals from around the globe who share our passion for process. Thanks again to everyone for bringing their unique perspectives to the table. Here at Signavio we value collaboration and the exchange of ideas very highly, and this spirit was one of the big reasons this year's event was such a success.
In our conversations and through workshops, we saw a few themes that bear repeating:
Process frameworks like the APQC PCF are becoming increasingly important for performance management initiatives. With all the data now available to us for analysis, it's essential to have a common language when talking about and benchmarking processes.
Organizations are realizing that in order for their improvement initiatives to stick, they must engage all stakeholders in process design. Individuals who actually carry out processes on a day-to-day basis are an invaluable source for ideas on how things can be changed and innovated. BPM tools have recognized this shift and are making it easier than ever for business users to build or comment on process models.
Most companies still operate within the outdated view that process and decision management exist in separate silos, but this is quickly changing. By looking holistically at both your processes and the decisions that drive them, you can identify the root cause of performance issues.
We look forward to continuing to grow relationships with the folks we met in Houston, as well as the APQC team. The integration of their Process Classification Framework into the Signavio platform is an exciting development for performance management initiatives across the globe.
If you have any further questions for us, please feel free to reach out to us or visit signavio.com. Thanks again!"
Steering Committee
Another special thanks goes to our 2016 Process Conference Steering Committee. The following individuals helped drive the agenda and content of this event.
Will Thomas, Vice President Sales, Signavio, Inc.
Ed Burke, Executive Director, EY
Tony Rose, Director, Enterprise Lean, Rockwell Collins
Greg Ayres, Enterprise Business Architect, W.L. Gore & Associates
John Adamo, Senior Manager, Customer Quality, Moen, Inc.
If you are interested in being a part of our 2017 Steering Committee, please let us know!
---
conference winners
Congratulations to all of our conference prize winners. More details coming soon!
---
Testimonials
Here's what past attendees have said they liked best about APQC's Process Conferences:
"I really appreciated the content of the presentations. It was great quality and none of it felt like just a sales exercise." –Claire Got, Molson Coors
"Sharing of best practices among BP practitioners...a good collaboration experience." –Ruth Jade Simbulan, Aboritiz Power Corporation
"Change management topics were very relevant and informative." –Kathy Pettit, USAA
"I love, love, loved attending a conference where we were solely focused on process management and getting with people who were in the same situation. " –Jamie Cpehart, Park Place Dealerships
"It was a great networking opportunity and knowledge sharing platform. Great examples from working experience in various sectors and well prepared and experienced presenters" –Michal Naprawski, Lufthansa
---
See You Next Year!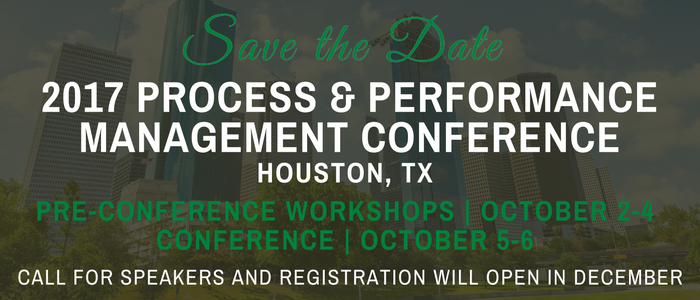 ---