the recap
Business process professionals from around the globe gathered in Houston, TX, from October 26-30 for the 2015 Process Conference. This year's conference–titled Accelerating Business Performance & Driving Customer Value–highlighted organizations that are transforming the way they do business by focusing on the customers and refining business processes and performance. The conference featured keynote presentations, peer-led breakout sessions, pre-conference workshops, and plenty of networking time for sharing best practices and lessons learned and making new connections. Thank you to all who attended and made this year's event one of the very best!
Browse Conference Highlights
Conference Summary | Session Overviews | Session Presentations (APQC members only) | Facebook Conference Photo Album | Facebook Pre-Conference Workshops Photo Album | Special Thanks | Conference Winners | Conference Brochure | Testimonials | Voice of Conference Unanswered Questions Podcast
---
Conference Summary
In the weeks leading up to the conference, APQC reached out to conference registrants and speakers alike to identify the top three words that describe process. APQC's Cindy Hubert, executive director of client solutions, opened the conference with a brief conversation on what process means in the words of the conference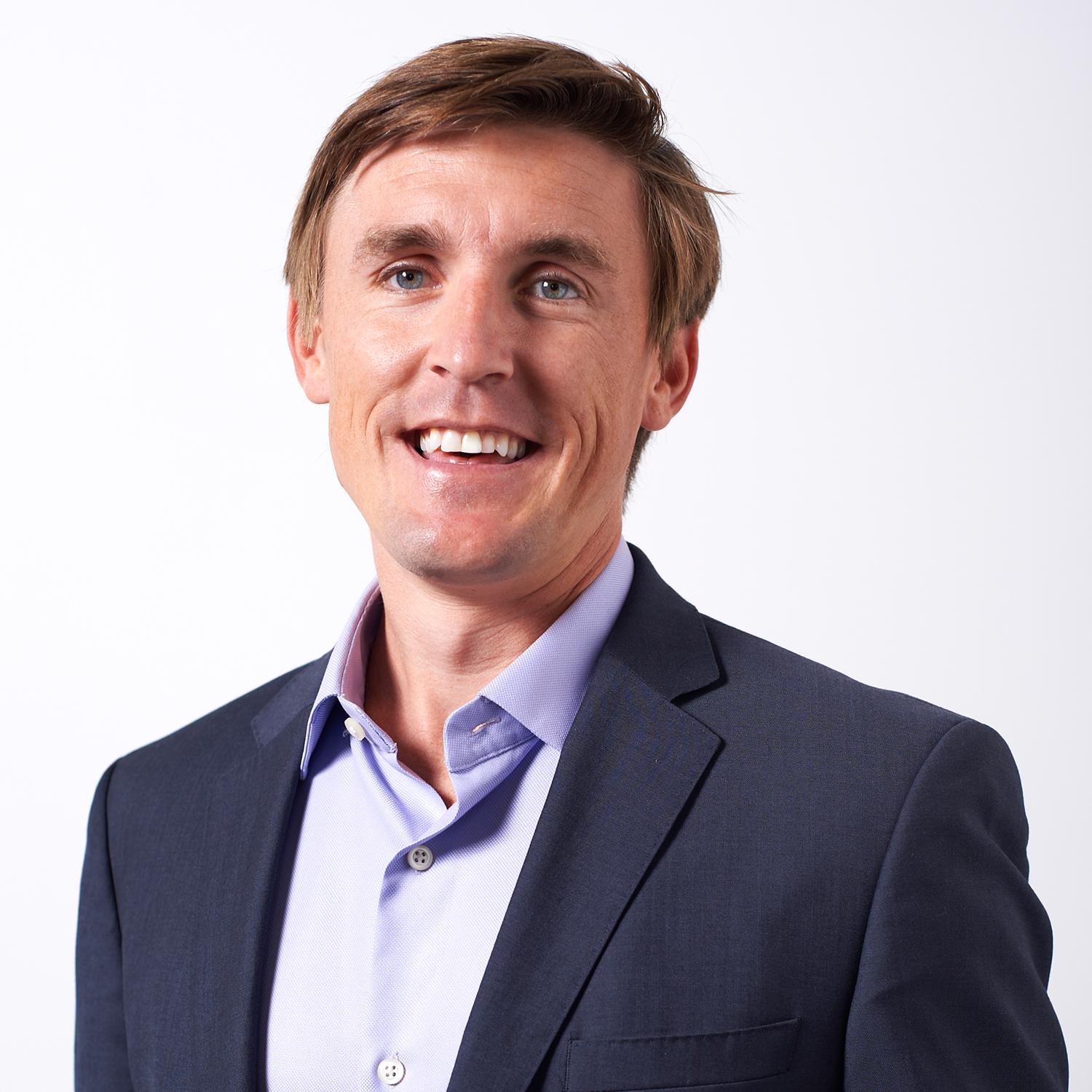 participants. Following the opening comments, Nick Tasler, thought leader and author, delivered the first keynote of the conference. His talk—loosely based on his book Domino: The Simplest Way to Inspire Change—explored how discoveries in psychology and the hands-on experiences of real managers, created a simple framework that everyone from CEOs and project managers to shift supervisors and volunteer coordinators have used to align teams and achieve new goals quicker than ever before. Tasler pointed out three key decisions—how many changes, who to inspire, and what to put on the waiting list—that organizations need to understand and address to make change stick. He concluded his keynote with the recommendation that the most powerful motivator for change organizations and management can create is helping other people make decisions on how to incorporate the change in how they conduct work. Helping employees identify their goals and priorities for the change makes employees feel empowered and replaces fear with certainty. Once employees feel like the drivers of change a domino effect occurs and they become inspired to help others make decisions. Slowly the organization's victims of change culture become drivers of change culture.
Mike Adams, author and speaker, delivered the second keynote address, which was on how to accelerate enterprise profitability through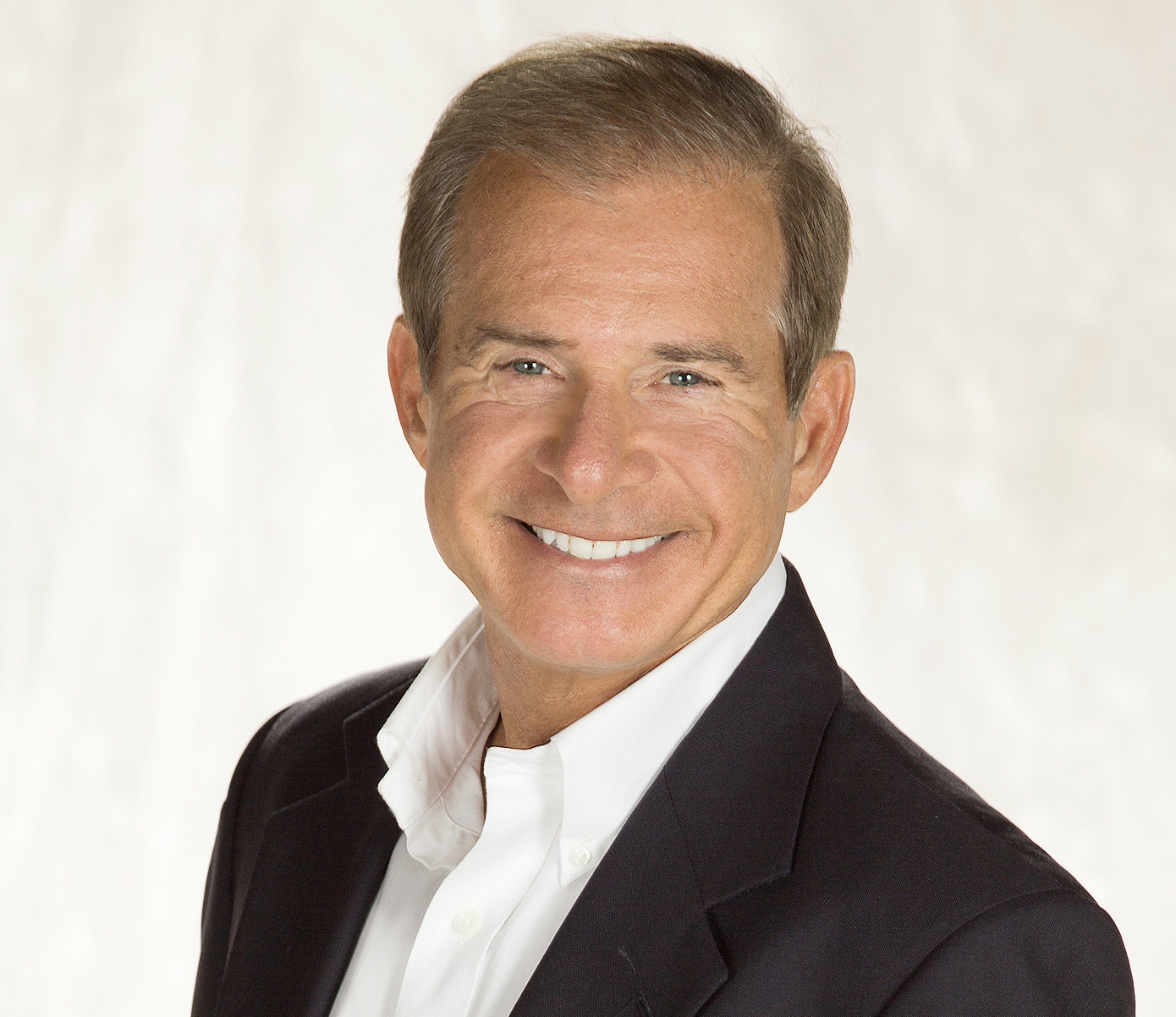 process management. Adams set the stage for his keynote with an overview of current CEO challenges and strategies. He then dove into practical applications and lessons for how organizations could identify speed-enabling characteristics, develop a planning cycle approach to reduce the unfavorable impact of "silos," and influence process value (down, out, and up). Adams concluded his keynote by tying all of these applications to issue areas, including business planning, enterprise process ownership and governance, metrics, performance management, compensation, communication, and enabling technologies.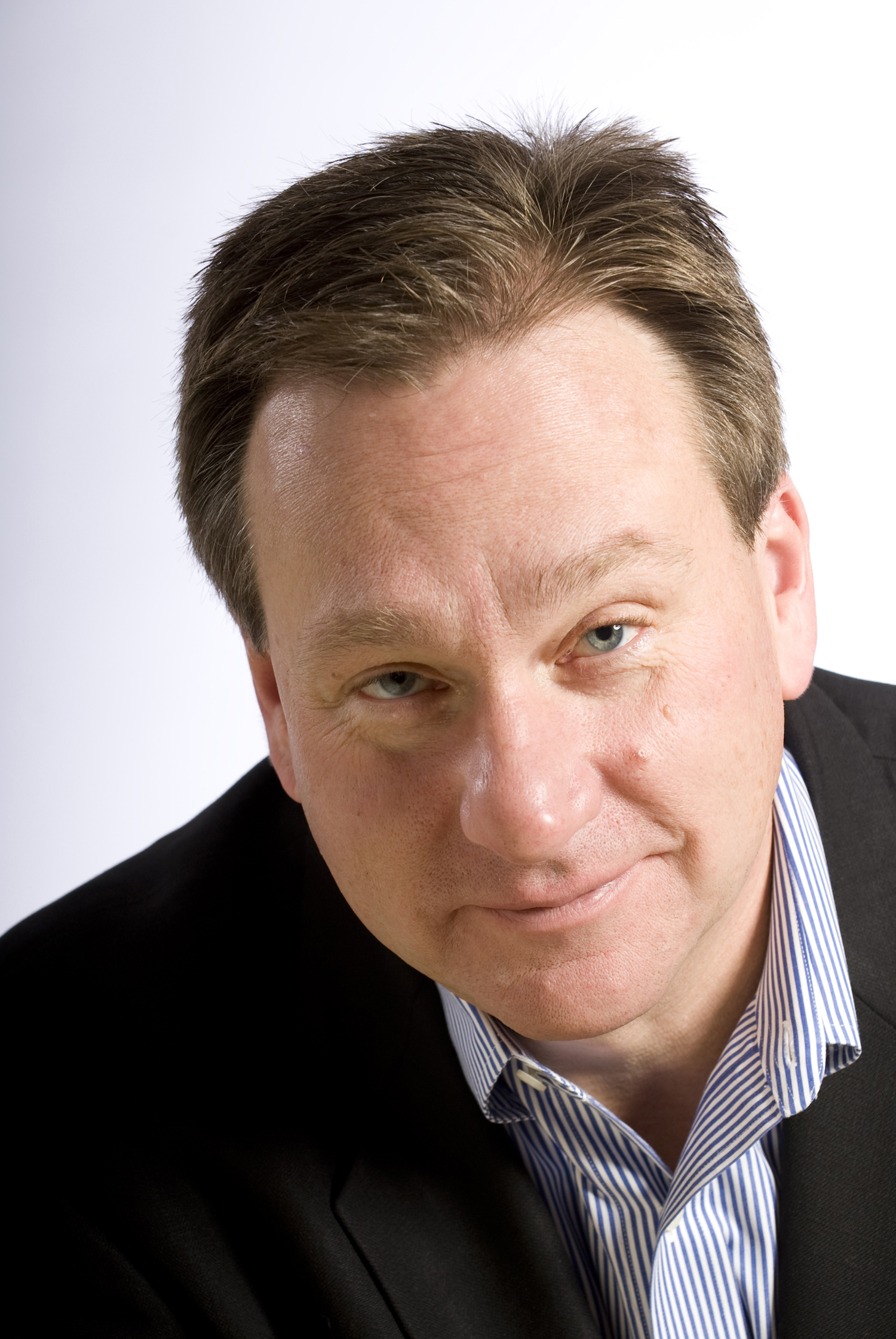 John Brandt, CEO and founder of The MPI Group, started the second day of the conference with his keynote on the organizational elements most important to leadership's success in an increasingly competitive world. Brandt started his keynote with an overview of the current state of business, leadership's top concerns, and the fundamental ways conducting business has changed over the last 30 years. Brandt then explained how organizations can address these challenges and prepare for continued relevancy through three core elements: innovation, talent, and process.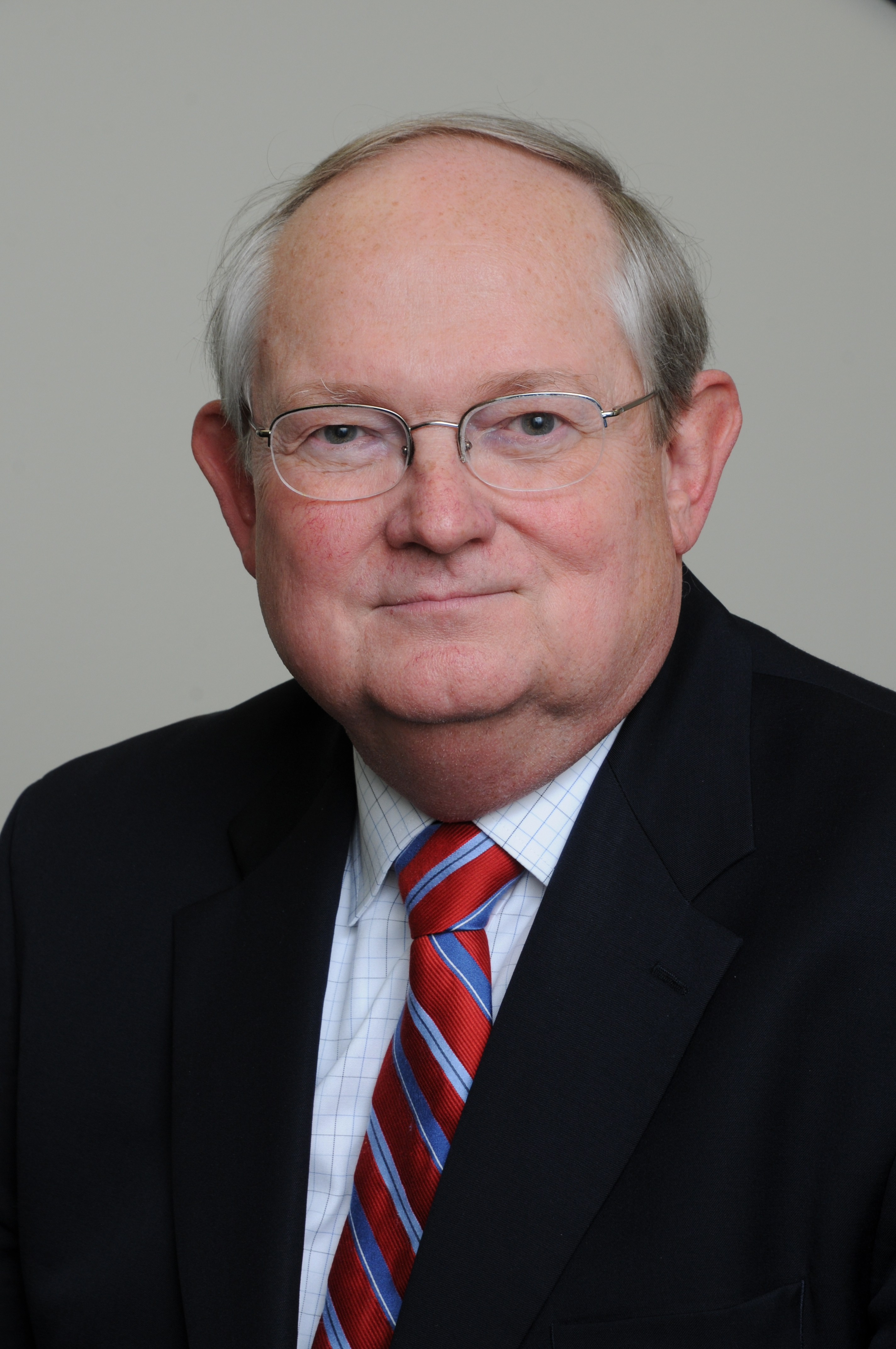 The final keynote speaker, Charlie Williams, executive director of the Center for Offshore Safety, shared how new regulations and the continuous journey of learning have improved the effectiveness of the oil and gas industry. Williams highlighted the importance of leadership at all levels and how measuring performance and effectiveness are key to improving safety performance.
To wrap up the conference, APQC's John Tesmer, director of Open Standards Benchmarking, facilitated a lively Voice of the Conference session. Throughout the conference attendees were encouraged to place questions on whiteboards and rate the ones they found particularly meaningful. APQC's staff then answered the most popular questions, such as:
How do you change a culture, and fast?
How do you reinvigorate a team after change fatigue?
How much mapping is too much?
How do I get subject matter experts to embrace a knowledge sharing role?
More of the questions will be addressed in upcoming months, so stay tuned!
In addition to these keynote and general sessions, 20 breakout sessions were held throughout the conference. Practitioners shared case studies detailing their successes and lessons learned with our audience. Learn more about the leading process improvement initiatives at Alberta Health Services, MITRE Corporation, Infosys, FMC Technology, Inc., and many others, by checking out the conference overviews and full presentations in the APQC Knowledge Base.
---
Special Thanks
Conference Sponsor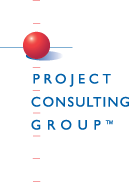 A special thanks to our exclusive 2015 Process Conference sponsor, PCG! Their contribution to the conference was invaluable. You can view the overview of their Process Conference breakout session here. We asked them to recap their conference experience, here's what they had to say.
"The 2015 Process Conference was an absolute success! Project Consulting Group is thankful for the opportunity to meet and collaborate with APQC members, conference attendees, and the staff. While listening to attendees from around the world, we heard a few themes worth repeating.
Developing documented sustainable processes are the key to growth and success
Change management is a necessity
Process and Information Technology Alignment (PITA) is key to getting the most out of your investments
We are looking forward to developing the relationships created at the conference and participating in future APQC Process and Knowledge Management events. Enthusiastic about the future, Project Consulting Group is continuing to focus on leveraging technology like MosaicIQ™, PITA, and other tools that improve business results and performance of process-minded organizations. Again, it was a pleasure to meet everyone and we look forward to seeing everyone at future events."
PCG (Project Consulting Group) is a leading national management and technology consulting company focused on process and technology excellence. Our commitment to process innovation, leveraging technology enablers, and vast experience in delivering successful process and technology projects in a faster, smarter, more cost effective manner has earned us loyal clientele across the United States. Our highly experienced employees provide us the depth to deploy solutions with our clients that are truly "Engineered for Results". Visit www.pcg-usa.com to learn more.
---
Steering Committee
Another special thanks goes to our 2015 Process Conference Steering Committee. The following individuals helped drive the agenda and content of this event.
Teri Elliott, Key Account Manager, Nalco-Champion (Ecolab)
Peter Keukelaar, Quality Management Expert, Royal Philips
Edward Kunnary, Partner-Sr. Vice President Growth Strategies, PCG
Hubert Lubowicz, Assistant Vice President, Liberty Bank for Savings
Andy Spanner, EA, RedHat
Andrew Spanyi, Managing Director, Spanyi International
Joseph Toomer, Lead, USAA
Carla Wolfe, Senior Business Analyst, Evaluations Credit Union
Elaine Wong, Business Architect, Health Care Service Corp
---
Conference Winners
Congratulations to all of our conference prize winners. Thank you for participating!
iPad Raffle Winner
This year's iPad content was sponsored by PCG. Thank you Mark Nestle with Praxair, Inc. for attending and we hope you are enjoying your iPad!
Evaluations Contest Winner
Congratulations Holly Wahr with General Mills! You are the winner of our evaluations contest! Thank you for your evaluation submissions.
---
Testimonials
"I really enjoyed the pre-conference workshops and the opportunity to share experiences with fellow process practitioners. Nick Tassler was really inspiring!" –Sussi Hammer, Siemens Wind Power
"A great learning experience!" –Brian Higgins, Management Resource Technologies, Ltd.
"The APQC staff is superb! I would be happy to work with them again. The size of the conference was manageable and not overwhelming." –Suzanne Geigle, MITRE Corporation
"The ability to get close to people was very valuable! And the speaker quality was great!" –Philip Surato, United Illuminating
"The breakout sessions were excellent." –Kat Djordjevic, Seagate Technology
"Almost everyone I met, I ran into multiple times over the two days which made the networking valuable to me." – Josh Moore, MD Management
"I loved how we got to see other who used PCF and the lessons learned!" –Terrence Glover, IEEE
"Both keynotes on the first day blew me away! Info was interesting, practical, and applicable." –Bobbie Selinger, City of Regina