APQC Appoints Perry Wiggins as Chief Financial Officer and as Secretary and Treasurer for Its Board of Directors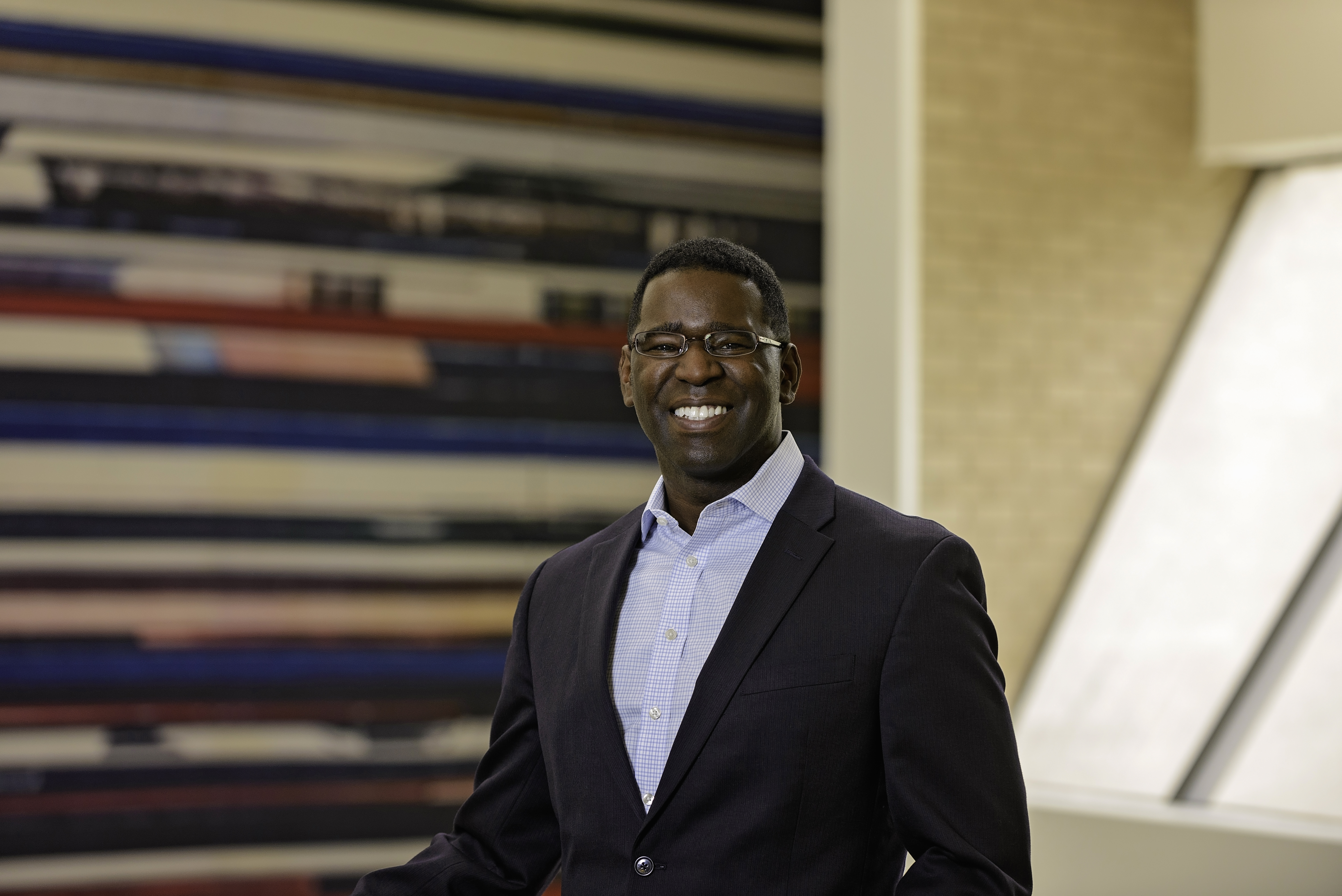 (Houston, Texas – December 18, 2017) – APQC, the benchmarking and best practices authority, announced today that Perry D Wiggins, CPA, has joined the organization as chief financial officer (CFO). Additionally, he has been named to APQC's board of directors as Secretary and Treasurer.
"Perry brings deep knowledge and experience working in diverse, change-driven environments. Beyond his finance skills, he is a masterful communicator and team builder who shares our drive to improve processes and performance for APQC as an organization and for our members," says Lisa Higgins, APQC's President and COO. "We are thrilled to have Perry join our APQC family and our board of directors."
Wiggins adds, "APQC's mission, history, and vision are truly unmatched. The enthusiasm and collaborative nature of the APQC team, combined with a for-the-greater-good product and service, makes this new role a truly dream position. I'm honored to guide our finance and facilities team and work with our members."
Wiggins brings with him more than a decade of experience in healthcare and nonprofit finance and accounting, along with extensive knowledge of project and change management. Prior to joining APQC, Wiggins served as CFO for NOVA Recovery; ALTUS Healthcare Management Services; and Mentis Neuro Rehabilitation. Earlier in his career he served in various finance, accounting, and auditing roles with TRS Behavioral Care (Right Step); CHRISTUS Health; and Hospital Corporation of America (HCA).
Wiggins received his Masters of Business Administration in management and his Bachelor of Science in Business Administration with an accounting concentration from Xavier University in Cincinnati. He is a licensed Certified Public Accountant and a member of the Healthcare Financial Management Association (HFMA).
About APQC
APQC helps organizations work smarter, faster, and with greater confidence. It is the world's foremost authority in benchmarking, best practices, process and performance improvement, and knowledge management. A member-based nonprofit, APQC partners with more than 500 organizations worldwide in all industries. With 40 years of experience, APQC remains the world's leader in transforming organizations. Visit www.apqc.org, call +1.713.681.4020, or follow @APQC and learn how to Make Best Practices Your Practices®.​
# # #