Read Our Results and Hear From Our Clients
APQC's Advisory Services team works hand-in-hand with clients to create plans, build capabilities, and achieve results. We guide organizations through challenges and tailor our expertise, best practice research, and benchmarking portals to meet clients' specific needs.
We invite you to review the following case studies for a glimpse into our approach, team, and results. To learn how we may help your organization, please contact us.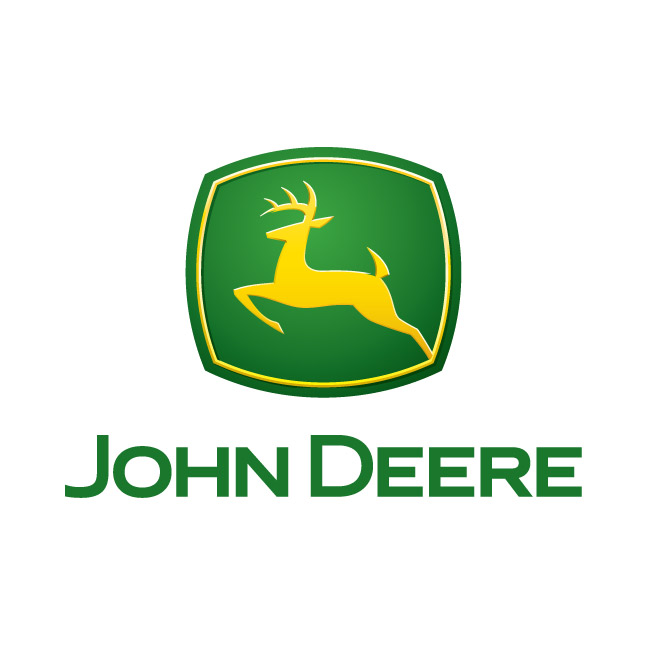 While KM has become a focus for the company as a whole, John Deere's Global IT organization decided to assemble an action team within its function to assess the organization's current KM practices. Improving knowledge retention and transfer became one of Global IT's top initiatives for the year. Learn more >>>
As an industry leader, Intel Corporation wanted to adopt a standard metrology, or measurement system, to assess information quality. APQC developed a customized data collection strategy comprised of an online survey and one-on-one interviews with a smaller sub-group of participants to meet Intel's needs. Learn more >>>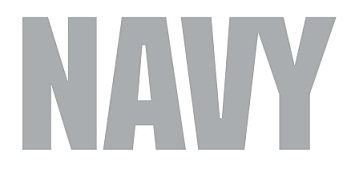 Effective knowledge sharing is vital to aircraft carrier maintenance process improvement efforts. The following case study takes a look at the collaboration between U.S. Navy Carrier Team One (CT1) and APQC to improve its knowledge management strategy and program. Learn more >>>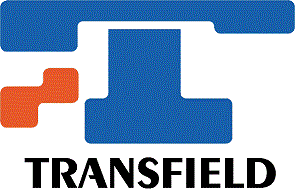 When Transfield Services grew headcount 329% via acquisitions, each entity brought its own set of processes. APQC created a common process framework that reduced redundancy by 30%. Learn more >>>