You've experienced a TED Talk, right? Taken from that same format, our storytellers are given 20-minutes to grab your attention by sharing their narratives, giving you ideas and concepts that will be exciting and memorable. These are two 20-minute sessions that could change your processes!
Fixing Digital from the Middle
Everyone is trying to figure out how to survive digital transformation. Even as leaders pour countless dollars into new technology, their organizations—and the people who inhabit them—struggle to lay the groundwork for true "transformation." The result is a mishmash of digital pet projects that don't tie together and aren't supported by a strong foundation of process, data, and knowledge management.
In this session, APQC Principal Research Leads Holly Lyke-Ho-Gland and Lauren Trees team up to outline the current digital landscape and steps toward a more cohesive approach. Their ideas are rooted in their personal experiences and the need for their generation, Generation X, to translate between digital natives and immigrants in order to unite the workforce around a burning platform for change.
Speakers: Holly Lyke-Ho-Gland and Lauren Trees, APQC

About Holly
Building on more than 10 years of business research and consulting experience, Holly Lyke-Ho-Gland is a principal research lead who conducts and publishes APQC research on process management and improvement, quality, project management, measurement, and benchmarking for APQC's Process and Performance Management research team. Her research supports APQC members and clients across disciplines and centers on helping professionals and project managers solve business problems with strategy, process and measurement.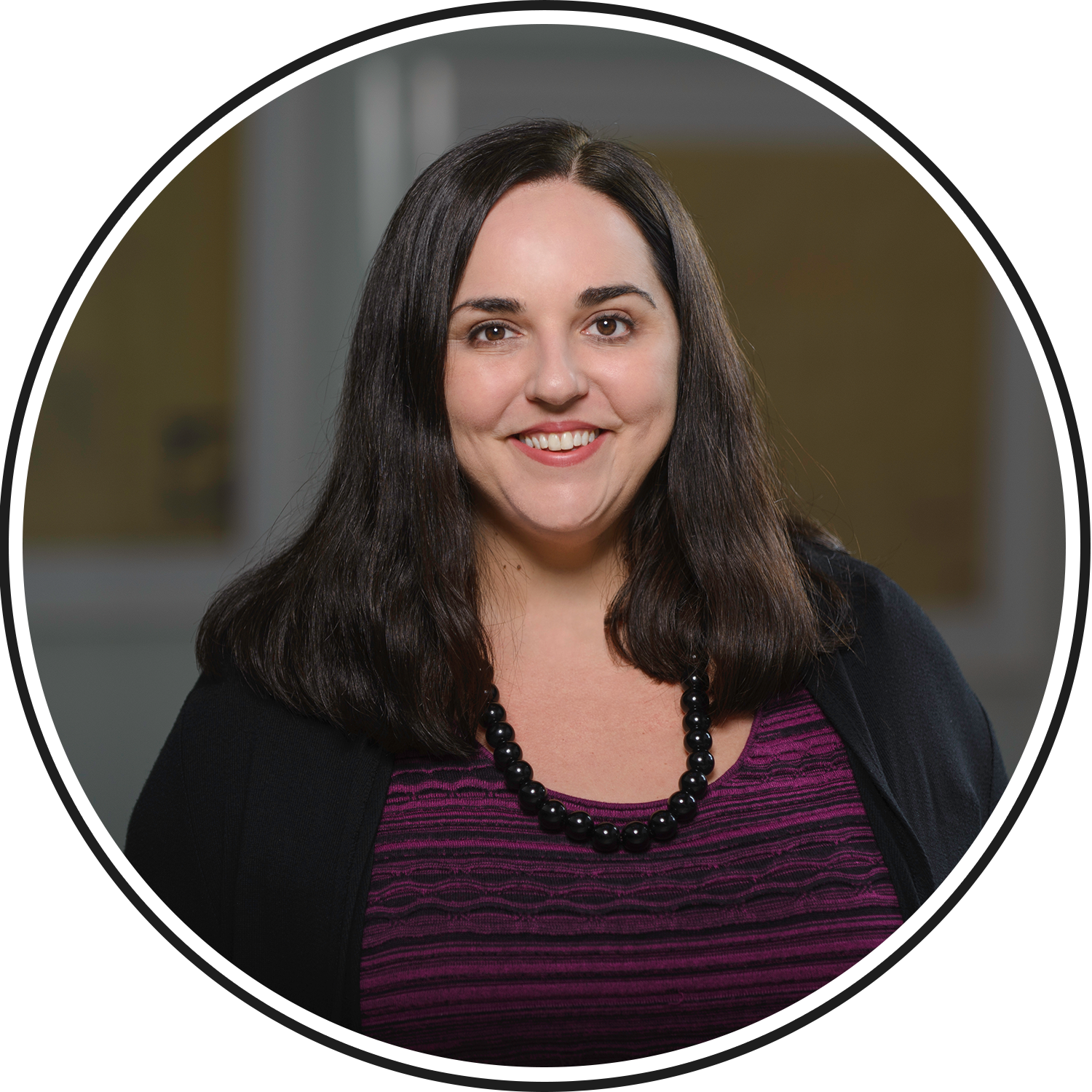 About Lauren
Lauren Trees identifies trends in enterprise knowledge sharing and collaboration, researches cutting-edge ways to improve knowledge flow, and shares the findings with APQC's members and the knowledge management community at large. She loves that her job lets her dream up interesting questions and then search out the answers by crunching numbers and collecting stories.
---
THE NEVER-ENDING ADOPTION OF END-TO-END PROCESSES
Both in life as in work we adopt processes to gain some control, but then the unexpected happens forcing us to go back and adapt our process in a never-ending continuous improvement cycle, that has more to do with people than with the actual process.
In this session, Diego will take you through the process that CMI followed to adopt an end-to-end process culture, while also sharing some personal stories on how the unexpected moments in life keep forcing us to adapt.
Speaker: Diego Alvarado, CMI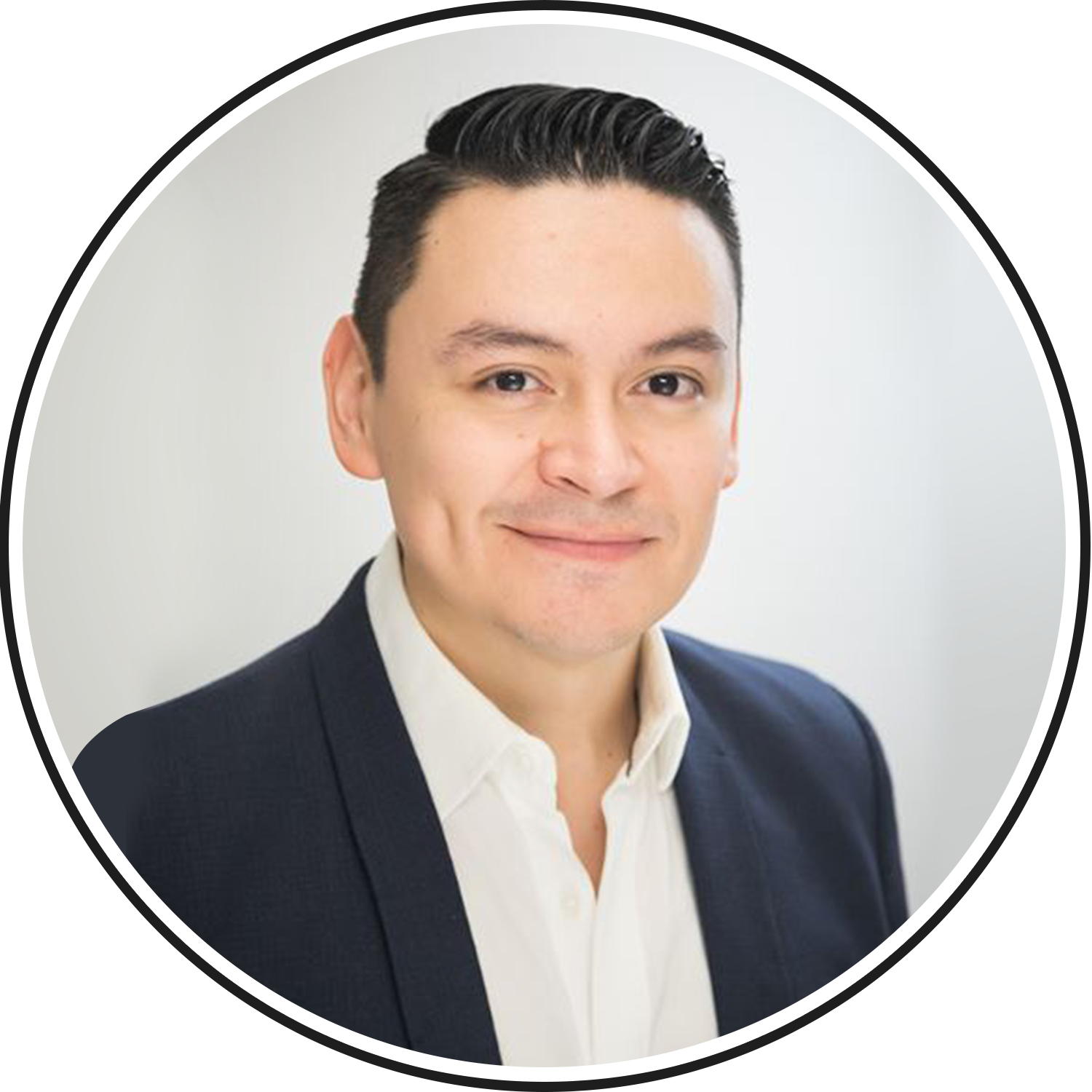 About Diego
Diego Alvarado is an engaging leader whose passion for process improvement and knowledge management is contagious. He is an advocate for the power of collaborative networking communities built around end-to-end processes, where subject matter experts within the organization can leverage their potential for success. Over the past several years, Diego has been responsible for leading the Center of Excellence for Processes within CMI, a family-owned Corporation specializing in a multitude of industries, grouped into two main categories of food and capital.