You've experienced a TED Talk, right? Taken from that same format, our storytellers are given 20-minutes to grab your attention by sharing their narratives, giving you ideas and concepts that will be exciting and memorable. These are two 20-minute sessions that could change your processes!
Session descriptions will be available early June!
HOLLY LYKE-HO-GLAND & LAUREN TREES, APQC

About Holly
Building on more than 10 years of business research and consulting experience, Holly Lyke-Ho-Gland is a principal research lead who conducts and publishes APQC research on process management and improvement, quality, project management, measurement, and benchmarking for APQC's Process and Performance Management research team. Her research supports APQC members and clients across disciplines and centers on helping professionals and project managers solve business problems with strategy, process and measurement.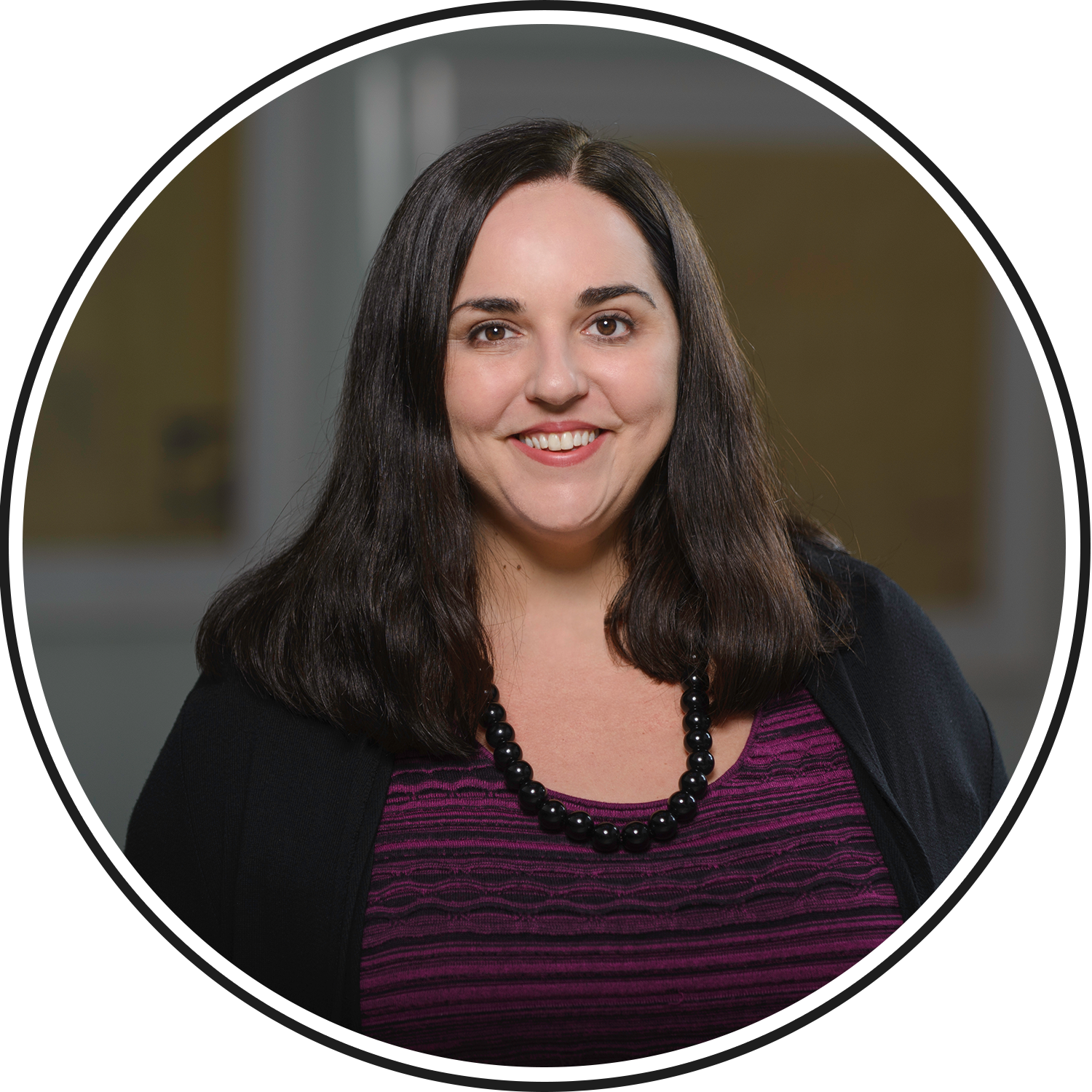 About Lauren
Lauren Trees identifies trends in enterprise knowledge sharing and collaboration, researches cutting-edge ways to improve knowledge flow, and shares the findings with APQC's members and the knowledge management community at large. She loves that her job lets her dream up interesting questions and then search out the answers by crunching numbers and collecting stories.
---
DIEGO ALVARADO, CMI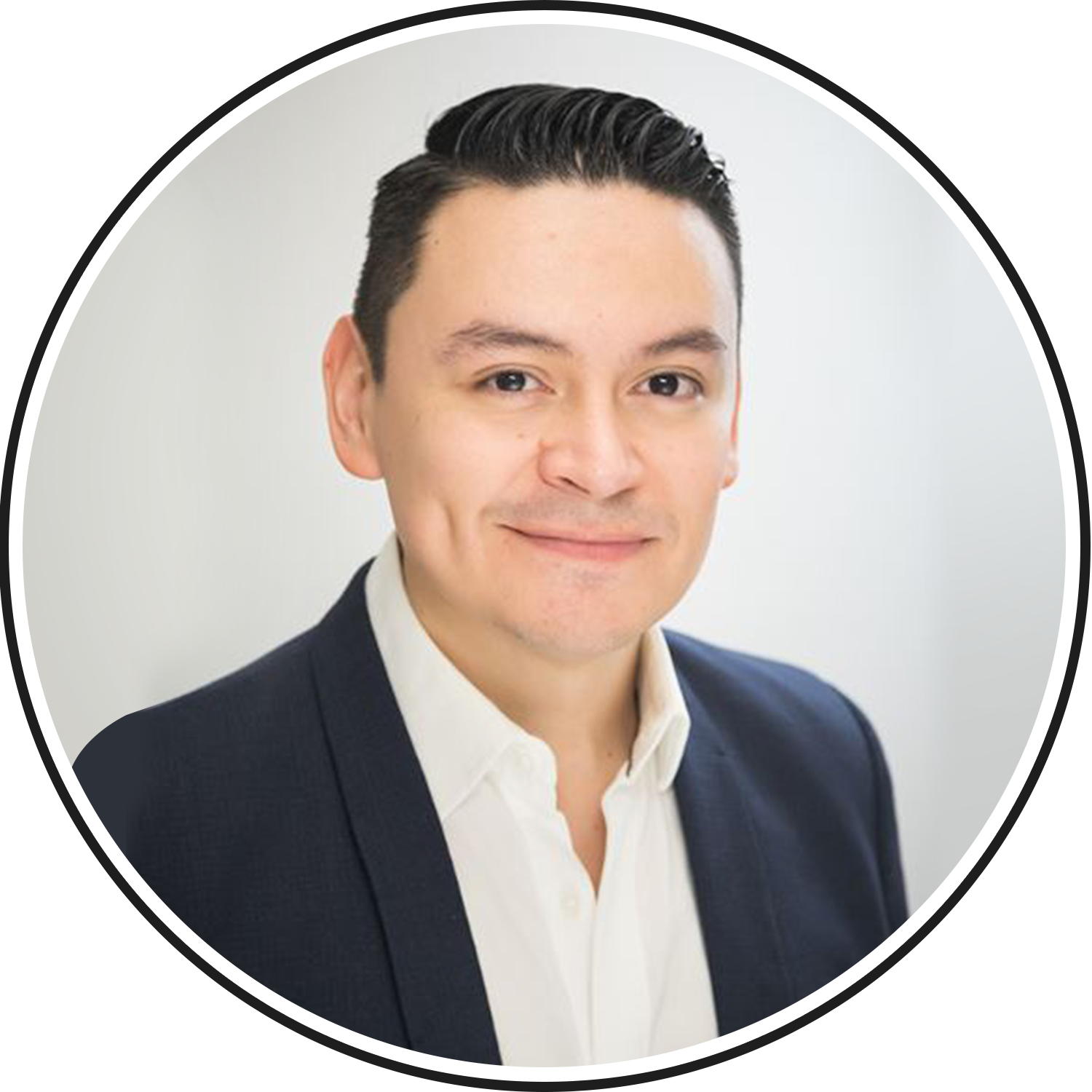 About Diego
Diego holds two certifications on both Project Management and Scrum, and is an energized leader with a drive to obtain strategic business results through collaborative networks that optimize capabilities. Diego is currently working as Process Optimization Manager for CMI, while also serving as Leader Board Member of SUN Source and Country Manager of ABPMP Guatemala.