About the Conference
Join more than 250 process practitioners and business professionals at the 7th annual APQC Process and Performance Management Conference, October 3-4, 2019. Equip yourself with the tools and tactics to communicate the value of process management, advance process and improvement initiatives, and sustain behavior change so that it becomes part of your organization's DNA.
This Year's Theme: Driving Value End-to-End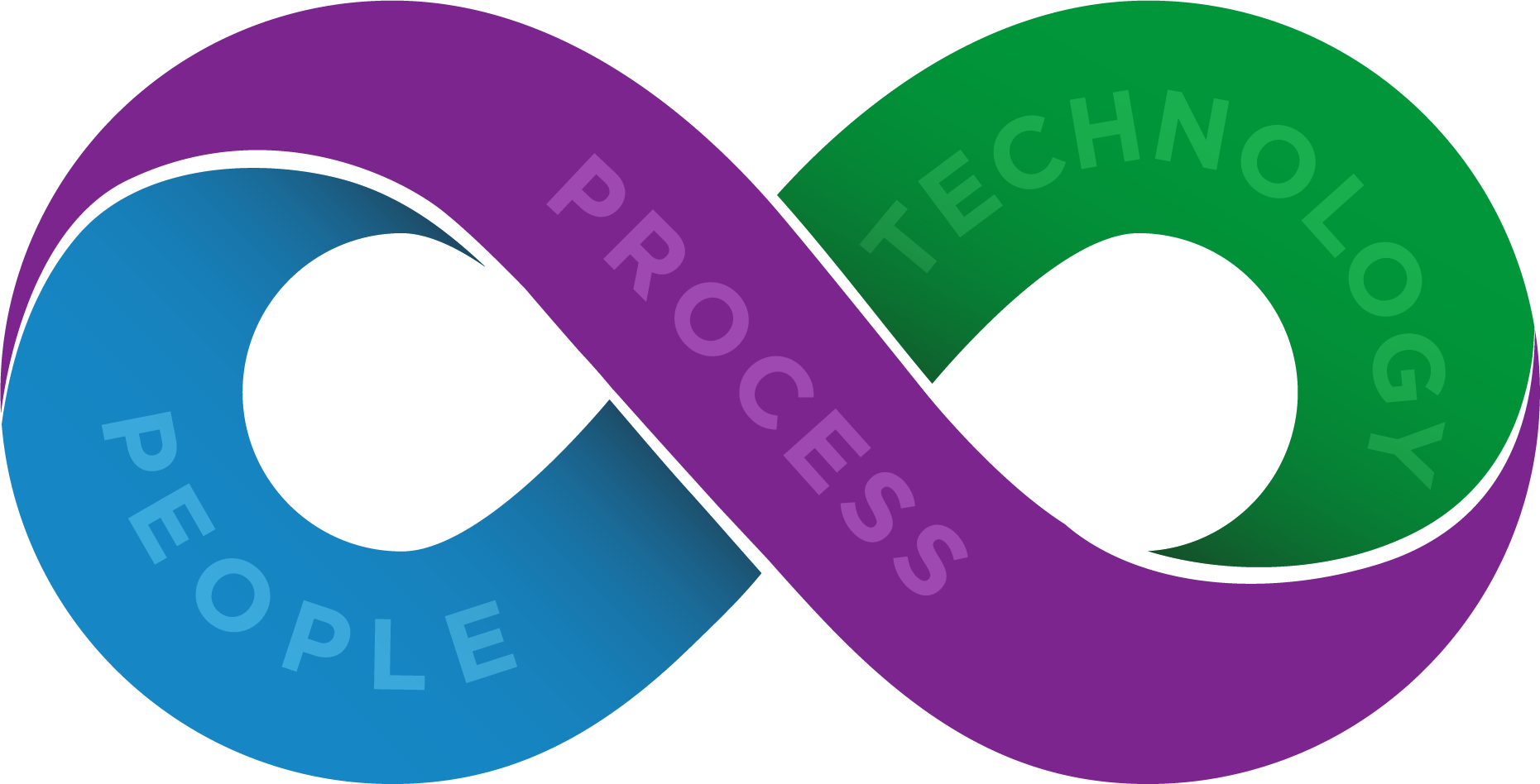 73 % of organizations feel that breaking down silos is vital to their success. Couple this with the pervasiveness of rapid change, digital work, and focus on customer value and organizations must transform how work gets accomplished. Ultimately tying people, technology, and process together into a cohesive whole: Human meets digital, enabled by process.
In many ways, process management is well-positioned to take on these challenges. Successful digital initiatives require a deep dive into process and data, which is a core process management skillset. Customer centricity is also an integral part of traditional process management methodologies like Lean. Finally, process managers understand organizational silos better than most, because they must work across them to manage and improve end-to-end processes.
Are you ready to embrace a broader, end-to-end vision of your role within the organization?

Why Should You Attend?
Inspiring keynotes.
Hands-on pre-conference workshops led by APQC experts on topics ranging from process management essentials to the power of process frameworks.
Breakout sessions with leading organizations, showcasing their successful process and performance management practices.
Exclusive access to relevant and timely case studies, with the latest trends in process and performance management.
Networking with 250 like-minded process practitioners and business professionals from around the world.
THANK YOU TO OUR EXCLUSIVE 2019 CONFERENCE SPONSOR:
Cloud Solutions for the Connected Business


Rand Group provides IT engineering, business application implementation, e-commerce, and data analytics solutions that help companies realize the promise of Cloud computing. As a Microsoft, Oracle and SAP partner we provide the best solution for your company's unique needs. With industry experience and intellectual property for the energy, oilfield services, manufacturing, distribution, and construction sectors, we provide Digital Transformation to solve complex technology problems.