---
Eric Siegel | Founder of Predictive Analytics World | Author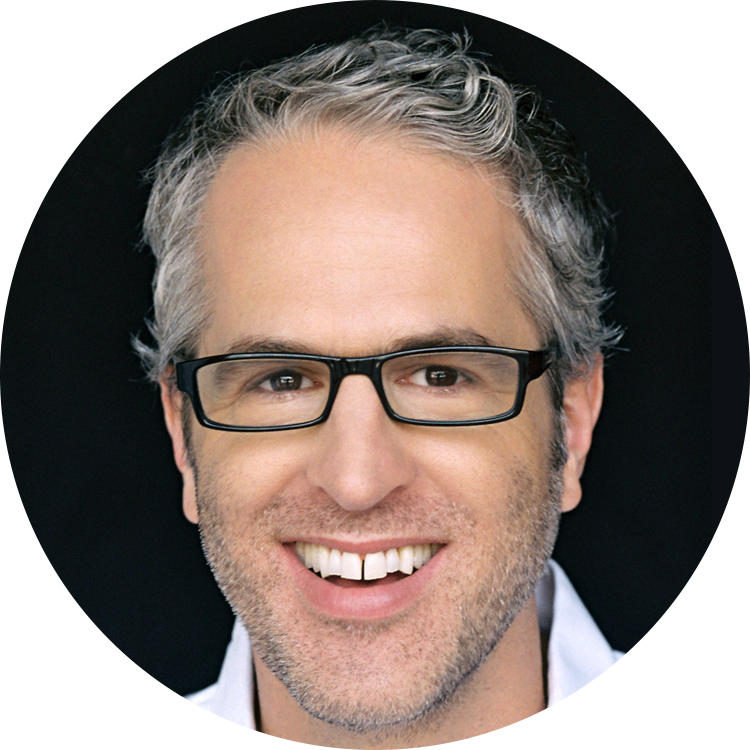 Eric Siegel, Ph.D., founder of the Predictive Analytics World conference series (13k attendees since 2009) and executive editor of The Predictive Analytics Times, makes the how and why of predictive analytics (aka machine learning) understandable and captivating. He is the author of the award-winning Predictive Analytics: The Power to Predict Who Will Click, Buy, Lie, or Die, a former Columbia University professor who used to sing to his students, and a renowned speaker and educator who's been commissioned for more than 80 keynote addresses by these industries: ad tech, construction, e-commerce, environmentalism, financial services, government, healthcare, human resources, insurance, law, manufacturing, market research, marketing, news media, pharmaceuticals, real estate, and travel.
Eric has appeared on Al Jazeera America, Bloomberg TV and Radio, Business News Network (Canada), Fox News, Israel National Radio, National Geographic Breakthrough, NPR Marketplace, Radio National (Australia), and TheStreet. He and his book have been featured in Businessweek, CBS MoneyWatch, Contagious Magazine, The European Business Review, The Financial Times, Forbes, Forrester, Fortune, Harvard Business Review, The Huffington Post, The New York Review of Books, The New York Times, Newsweek, Quartz, Salon, The San Francisco Chronicle, Scientific American, The Seattle Post-Intelligencer, The Wall Street Journal, The Washington Post, and WSJ MarketWatch. Follow him at @predictanalytic.
---
Roy Barnes | Customer Experience/Performance Management Consultant | Trainer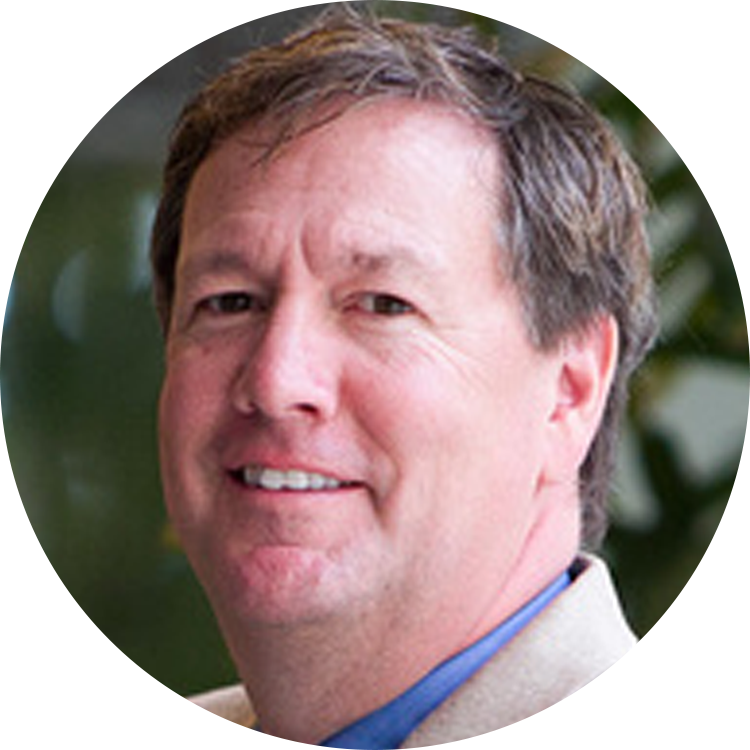 Roy Barnes has walked the talk and taken just about every step from the bottom to the top. There were no shortcuts from the front line to the boardroom as he climbed twenty layers of management during his nearly double decade tenure at Marriott International. He connects with people because he speaks from passionate, in-the-trenches experience.
His industry-leading work has been noted in several Harvard case studies as well as in best-selling books from Kaplan and Norton, and Peppers and Rogers among others. In the past 5 years, Roy has personally conducted direct front-line training for thousands of front-line employees. He is a well-rounded, straight-talking professional who understands what it takes to transform both individual and organizational performance. He knows the hard lessons and teaches worldwide audiences how to break out, engage and reach new levels of performance.
---
Holly Lyke-Ho-Gland, John Tesmer, Jeff Varney | APQC
Holly Lyke-Ho-Gland

Building on more than 10 years of business research and consulting experience, Holly Lyke-Ho-Gland is a principal research lead who conducts and publishes APQC research on process management and improvement, quality, project management, measurement, and benchmarking for APQC's Process and Performance Management research team. Her research supports APQC members and clients across disciplines and centers on helping professionals and project managers solve business problems with strategy, process and measurement.
Jeff Varney

As a director and part of APQC's management team, Jeff Varney implements business process management and performance improvement, knowledge management, custom benchmarking, quality management, and performance measurement initiatives for APQC clients, often employing Lean and Six Sigma techniques and always with a strong focus on effective change management. Depending on the client's need, he works with organizations to assess capabilities and performance, develop strategies and action plans, drive improvement projects, and conduct trainings and workshops.
John Tesmer

As director of the group responsible for managing APQC's Open Standards Benchmarking® database and the Process Classification Framework®, John Tesmer coordinates benchmarking projects and is responsible for innovation in benchmarking processes and development of APQC's various process classification frameworks. John has led the development of APQC's benchmarking tools, including the benchmarking portal, the Benchmarks on Demand service, and the ongoing development of APQC's Process Classification Framework to help users accelerate benchmarking, content management, and defining of business processes.