2010 C. Jackson Grayson Quality Pioneer Medal Winners
The judges selected the 2010 winners of the C. Jackson Grayson Distinguished Quality Pioneer Medal from a pool of nominated candidates who have made extraordinary contributions to furthering the cause of quality in their organization or sector. They have used management processes, measurement activities and collaborative teamwork to achieve productivity and other beneficial enhancements to their organizations' performance and mission.
The 2010 Winners of the Grayson Medal Are:
Spencer Hutchens, Jr., Senior Vice President of Intertek
Brent James, MD, Executive Director, Institute for Health Care Delivery Research and Chief Quality Officer for Intermountain Healthcare
Gregory H. Watson, Chairman, Business Excellence Solutions, Ltd.
Spencer Hutchens, Jr.
Senior Vice President of Intertek
Spencer Hutchens, Jr. is a person whose personal and business life reflects and demonstrates the desired attributes in the definition and model of social responsibility contained in the draft international standard for Social Responsibility and therefore should be the namesake of this social responsibility award. Mr. Hutchens' business and personal life have exemplified social responsibility. Mr. Hutchens has served as a corporate ethics officer for a global business. He is a retired public servant having served in the World War II and long after through defense contracting. Mr. Hutchens has practiced social responsibility through his lifelong commitment to volunteerism having served at the President and Chair of the American Society for Quality and the International Academy for Quality. He helped found the Young Golfers of America and established an endowment to support the higher education of others. Much more could be said of Mr. Hutchens' life and contributions to social responsibility.
The citations above are simply examples of a lifetime of service, concern for high ethical conduct, and contributions that strengthened the community. Mr. Hutchens is considered a statesman, diplomat, and gentleman. He has wrought peace of conflict and understanding across ages, genders, and cultures.
Brent James, MD
Executive Director of Institute for Health Care Delivery Research and Chief Quality Officer for Intermountain Healthcare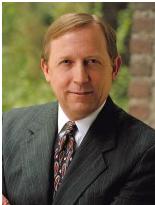 For more than 20 years, Dr. James has championed the standardization of clinical care through data collection and analysis on a wide variety of treatment protocols and complex care processes. In the tradition of medical pioneers Florence Nightingale and Abraham Flexner, Dr. James has devoted himself to using quality improvement tools to better understand the cause and effect relationship between various practice and environmental factors. Today, nearly 100 years after his mentors' groundbreaking discoveries, Dr. James firmly believes that the practice of medicine and delivery of health care stands at another critical crossroads.
If the health care field is to successfully bridge the quality chasm defined by the Institute of Medicine, a new and innovative approach to the practice of health care is mandatory. Dr. James feels strongly that the time has come to shift from the "craft-based" practice to evidence-directed teams focused on patient care.
In addition to his duties at Intermountain Health Care, Dr. James is adjunct professor at the University of Utah School of Medicine, Department of Family and Preventive Medicine. He also holds a Visiting Lectureship in the Department of Health Policy and Management at the Harvard School of Public Health. In addition, he is a member of a number of national taskforces and committees that examine health care quality and cost control, including AHRQ and his most recent appointment by the Federal Comptroller to an advisory group on making American health care more accessible and affordable.
In 2005, Dr. James received an award from the National Committee for Quality Assurance (NCQA) recognizing his vision and energy in making the U.S. health care system better.
Gregory H. Watson
Chairman of Business Excellence Solutions, Ltd.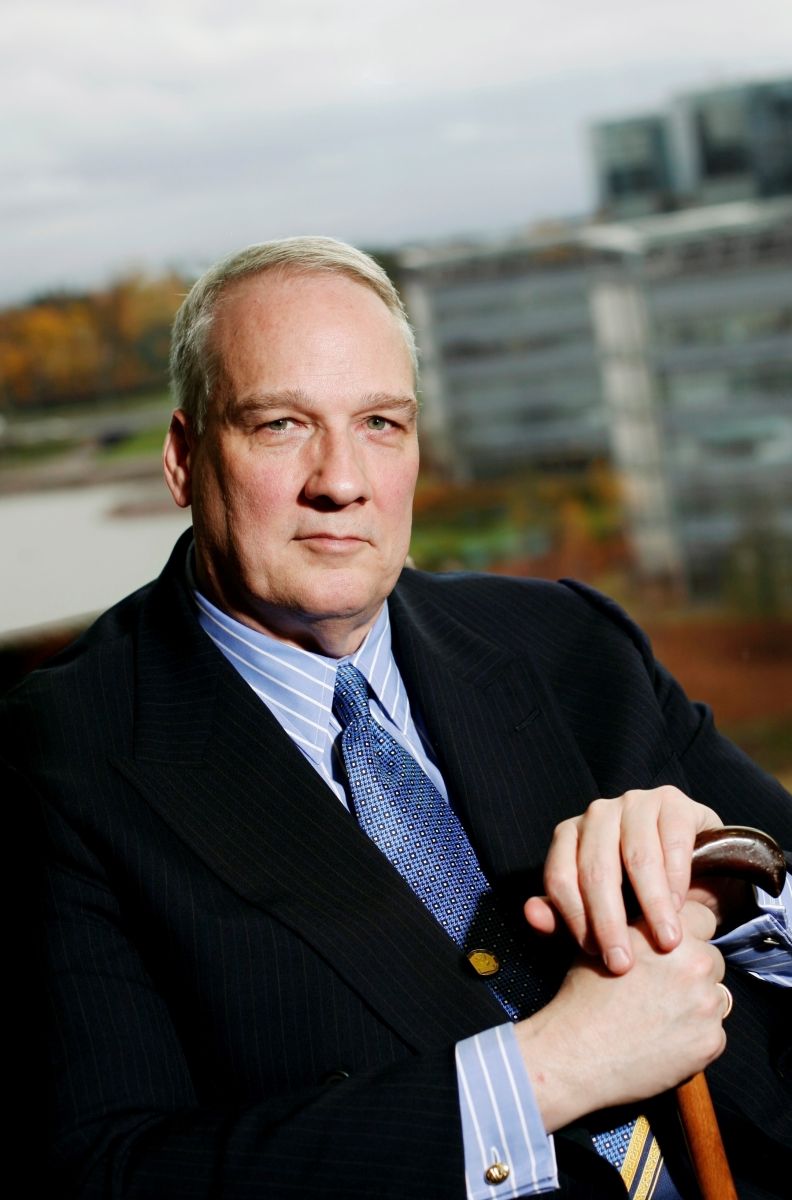 Mr. Watson is one of the world's leading quality consultants. In May 1994, he founded his consulting company following an assignment as Vice President for Quality at Xerox Corporation. Before Xerox, Mr. Watson served as Vice President for Benchmarking at the American Productivity & Quality Center where he was instrumental in founding the International Benchmarking Clearinghouse. Previously he was Chief Quality Officer at Compaq Computer and had been Manager of the Corporate Quality Leadership Development Program at Hewlett-Packard. Mr. Watson moved his consulting operations to Finland in 2002, following a long-term consulting assignment with Nokia Mobile Phones. His company conducts global consulting in all matters relating to business improvement and specializes in executive coaching for application of scientific methods to enhance quality leadership. He has delivered quality instruction in more than 40 nations.
Mr. Watson was recently elected President of the prestigious International Academy for Quality (for the term 2009-2012) and is a past President and Fellow of the American Society for Quality. Mr. Watson graduated with honors with a Bachelor of Arts degree in Philosophy and Chemistry from Taylor University. He holds a Master of Science degree in Systems Management from the University of Southern California, a Masters of Arts degree in Legal Studies from Antioch School of Law and a Master of Science degree in Industrial Engineering and Management from Oklahoma State University. He is also a graduate of the National Defense University. Presently, Mr. Watson is a doctoral student in business administration at the Maastricht School of Management. He serves on Executive Advisory Board for both the European Organization for Quality and the Juran Center for Leadership in Quality at the Carlson Graduate School of Business of the University of Minnesota.